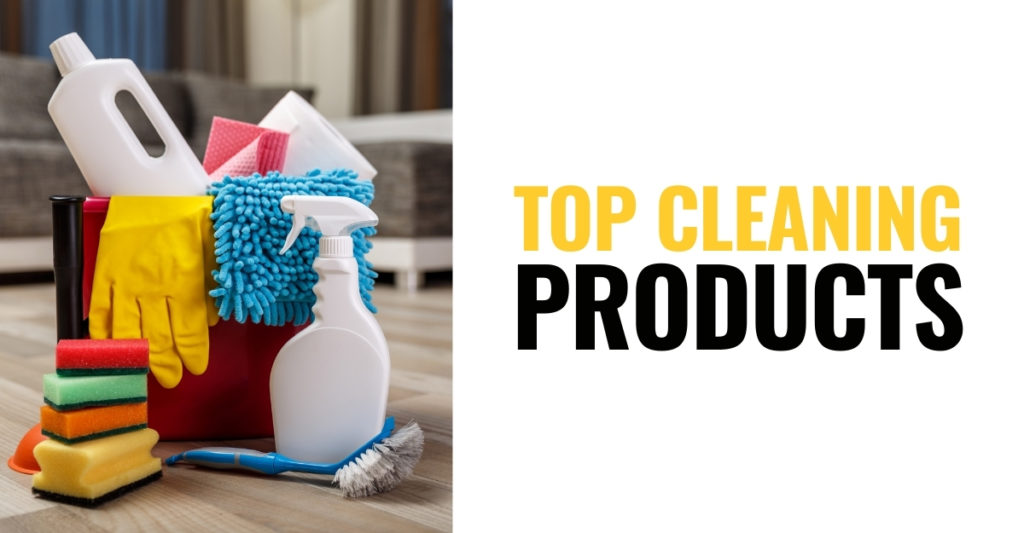 We've heard of spring cleaning where you get out all of that winter funk by opening all of your windows and letting that fresh spring air in while cleaning your whole home, top to bottom. Well, I'm here to change spring cleaning to seasonal cleaning. It may sound tedious, but completely necessary and you'll definitely want to start the minute I show you all of the best cleaning products on the market right now.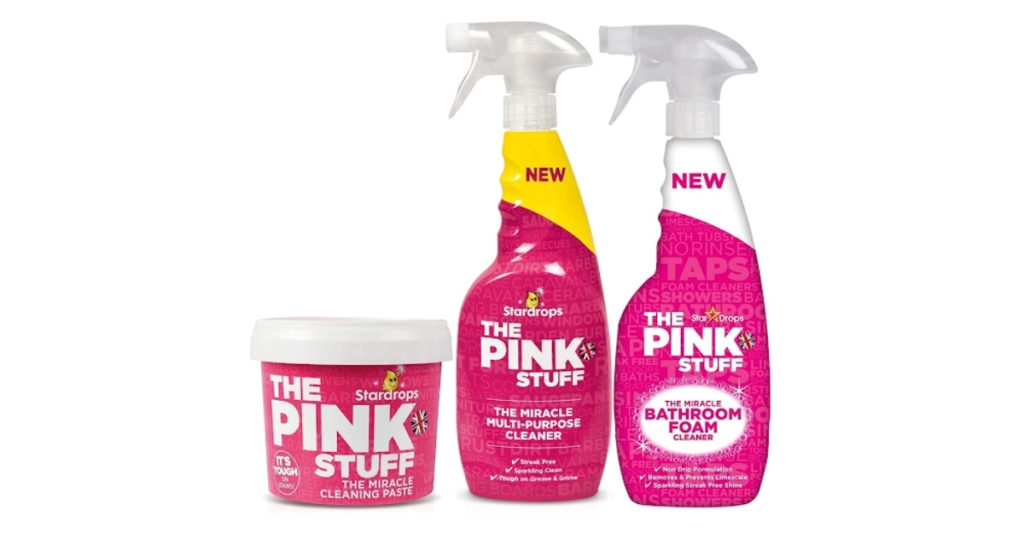 Would you be surprised if I said the first place I ever saw Pink Stuff was on Tik Tok? Of course, you're not surprised, that's where we see all the coolest products nowadays. But, on NeedThat, we're here to explain in-depth all of those awesome products you see. I was unsure about Pink Stuff. I ordered it with the expectation that it would just semi-clean all of my surfaces in my home, but I'm used to that, I'm a semi-cleaner anyway. My husband will attest that I'm not exactly the BEST housekeeper, but Pink Stuff has flipped a switch in me when it comes to cleaning. Something about this product is an actual miracle cleaner. I had a stain in my bathtub from a bobby pin I left in there for weeks and this stuff got it off without a ton of elbow grease. It will even give that shine that you're looking for and doesn't leave a ton of residue. By using Pink Stuff, you'll make people think you're a great housekeeper. It works for me.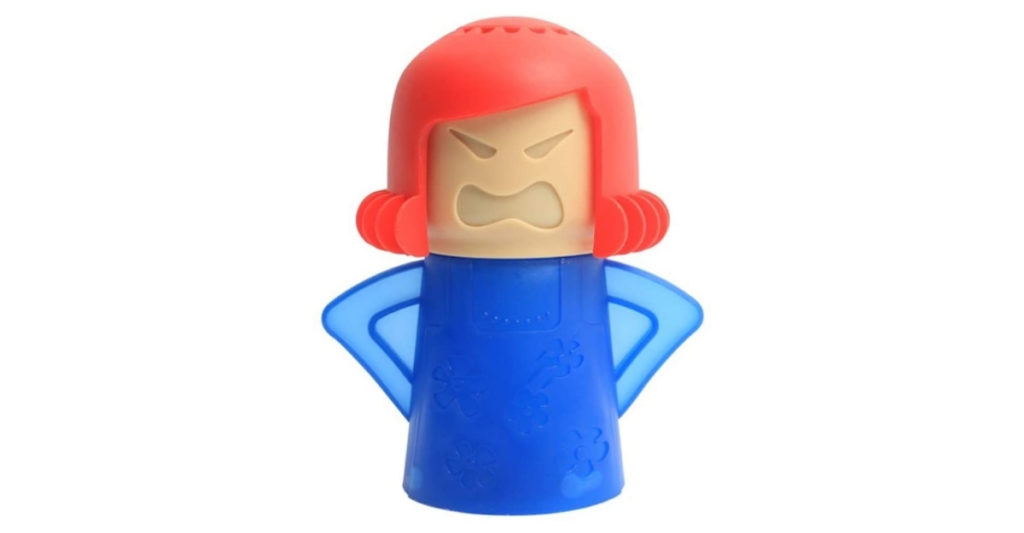 The microwave in my home is the most used appliance by far. I think it is most people's. We live in a time where we are on the go all the time, and let's face it, we're all a little lazy. I'm just projecting my own insecurities. But, for real, I put my microwave to good use, and it shows. My microwave is a mess. Marinara sauce splattered every which way and it's always such a pain to clean up. At least it used to be a pain. This Angry Mama Microwave Cleaner is the coolest little contraption. You fill it with water and a little bit of vinegar, pop in the microwave for a couple of minutes and let that Angry Mama do the work. When you open your microwave, you take a paper towel and wipe away all of that crusty residue that has been there too long. Angry mama cuts your cleaning time in half, and like I said, we're lazy. We need to cut corners at every turn.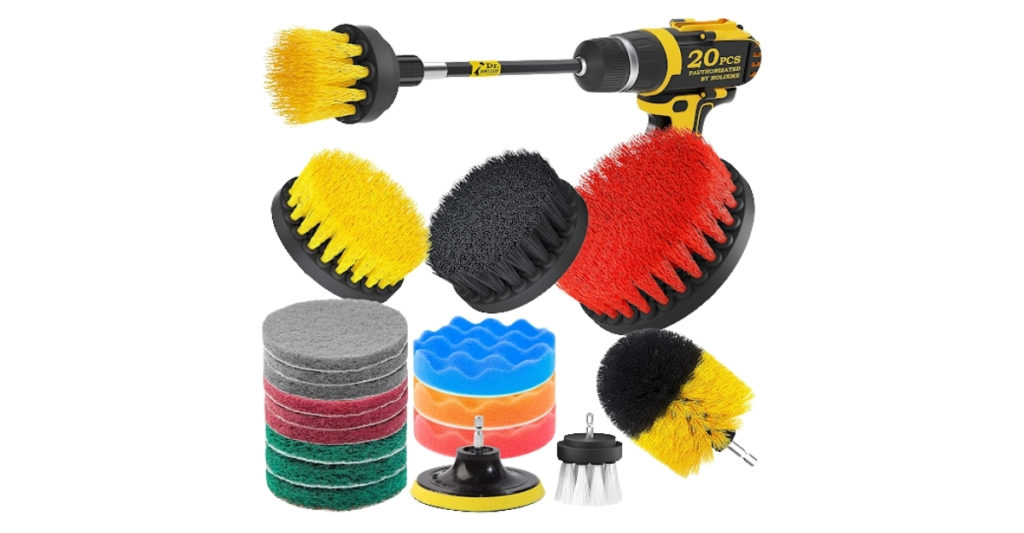 So, you need a drill for this one, but if you're a homeowner and you don't have a drill, I'm definitely judging you. It's an essential tool and what's even more essential is having a scrub set to attach to said drill. I like to credit my dad for turning me to using a brush on a drill when one day I decided to get hair dye all over my shower at my parents place. Though it was a mess, the brush on the drill cleaned it up with no problem, because of the high power of the drill. It cuts your cleaning time in half and gets rid of the most stubborn stains. It gives you a professional clean without having to pay for a high-quality maid service. And it doesn't even have to stop with using this scrub set to just clean your shower/tub, you can use the many attachments to clean the rest of your home. Which we all know it's been a minute since you did that.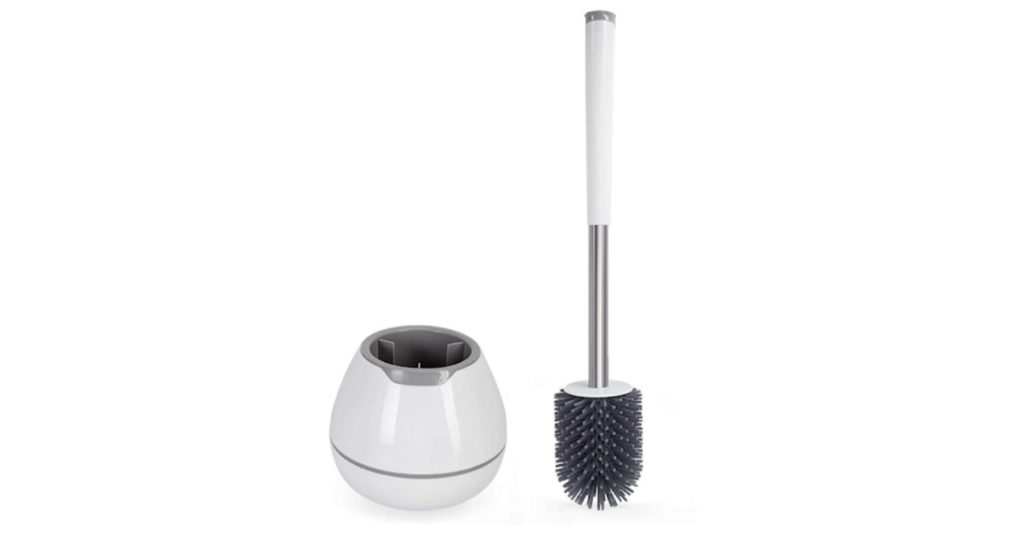 Toilet brushes freak me out. I think they are so dirty and the minute I go to use it again, I actually gag at the thought of all of the bacteria it holds no matter how well I clean it after. I was scrolling through Amazon when I came across this Silicone Toilet Brush and I knew the moment I saw it that I needed it. The silicone bristles have the same effect a regular brush does, making your toilet bowl shine, but without trapping all of that bacteria when you're done. It's the worst having to clean two things when you were only trying to clean one. And this silicone brush will prevent that, to a degree. You still need to clean it, but it won't make you gag like I used to when you go to use it again.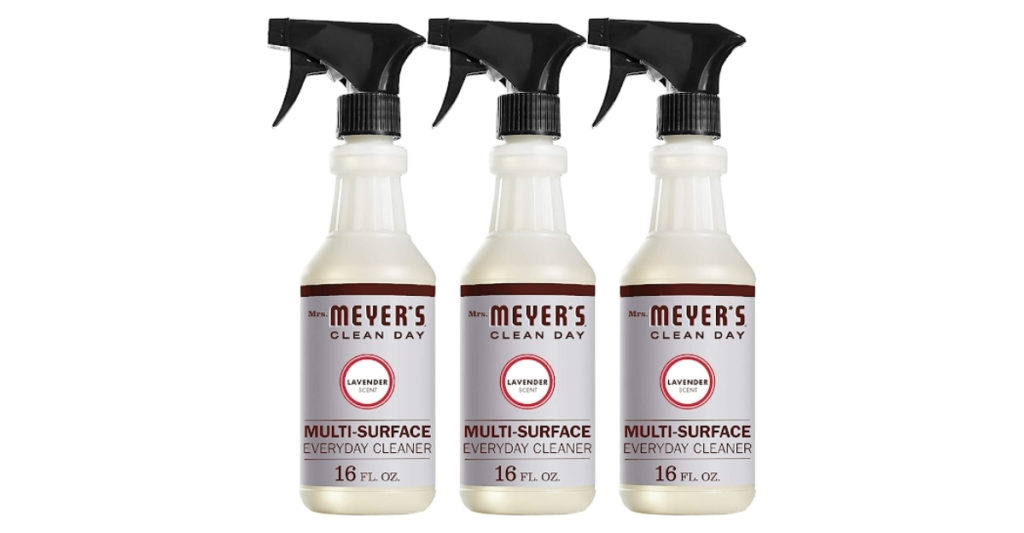 So, I know I just talked about Pink Stuff in this article and how it is an actual miracle worker, but something I will never give up is Mrs. Meyer's Multi Surface Cleaner. Specifically, the lavender-scented one. My favorite thing to clean with this product is my dining room table and my coffee table. The smell that this gives off is absolutely heavenly. It makes my whole home smell unbelievable. I always get so many compliments on the smell of my home when guests come by and I owe it all to this product. Besides being the smell of the Gods, it is an amazing cleaning product. It doesn't leave any streaks and grabs all the dirt and grime that is accumulated from the weeks it took me to get off the couch and finally clean. v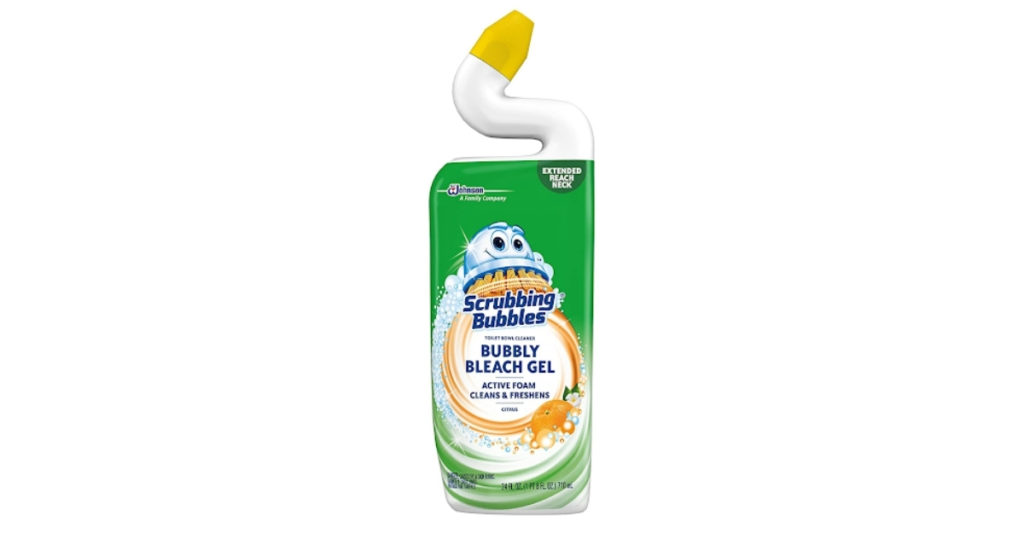 This is my absolute favorite toilet bowl cleaner. I swear, I should be a spokesperson for Scrubbing Bubbles Toilet Cleaner. I have used every other toilet bowl cleaner out there and this one is the only one that actually works. I coat the whole bowl in this miracle goo and let it sit for a few minutes before using my silicone brush to tackle those disgusting rings. Every time I use this stuff, I feel embarrassed for ever using any other cleaning product out there. There is something inside this stuff that will make you feel the same way. It even has the best scent and doesn't make you feel like you just used toothpaste to clean your toilet, unless you're into that sorta thing.