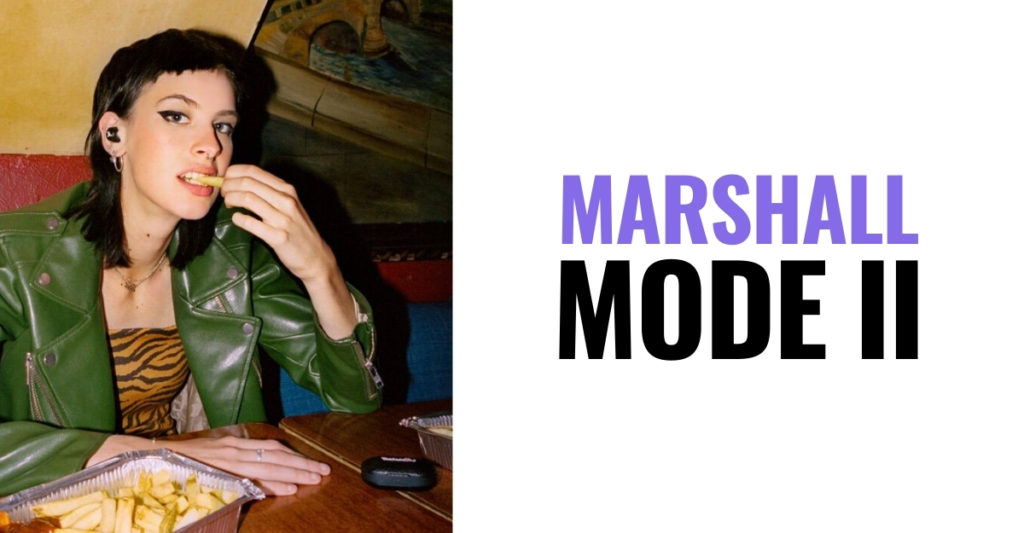 With the newest wireless earbuds lingering in the market, let us first look back at Marshall's first-ever wireless in-ear invention – Mode II. It was first released last March 2021 and it gained numerous positive feedback from consumers. Aside from being your ultimate travel companion, it was engineered to deliver a crisp audio experience. You may want to view my comparison of the other true wireless earbuds here.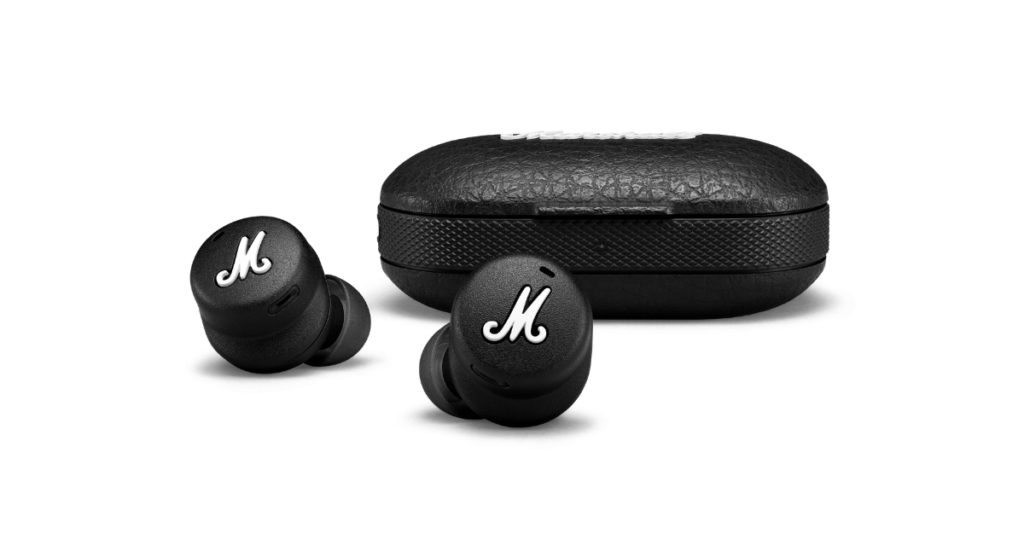 Soundcheck
Its signature sound doesn't go far with the AirPods Pro and the Jabra Elite 75t, but it is slightly better in clarity, and the tones were also crisp and bright. It lives up to its commitment that it was built for loudness – and it sure is, much more than expected! The transparency mode, however, needs a little room for improvement because it preferably gives you a hard time rather than granting you a comfortable switch. Its transparency is ultimately weak and poor, contradicting the sound it delivers.
Ear Check
The earbuds are pretty comfortable. Left bud functions include; tapping once to turn on transparency mode and tapping twice to access the voice assistant. Right bud functions include; tapping once to pause/play music, tap twice to skip to the next track, tap thrice to go back, and you can tap either of the buds to answer a call. Since this is the first earbuds ever produced by the brand, it was inevitable to experience bugs on the product – but all things considered, it is functional especially if you are using it to travel or unwind.
Mic Check
Another room for improvement for this earbud is their mic feature because the wind/background noise can be overpowering and has a tendency to muffle out your voice. It is much more suitable to converse in an enclosed room/indoors because your voice can be clearly heard which is decent for calls.
Verdict
Despite the fact that Marshall is a bit late to the wireless era and its setbacks are quite identifiable, the quality of their audio is remarkably good compared to the Apple AirPods and their buds are water and sweat resistant. When it comes to design, I'm gonna give it to Mode II. The rubberized premium finish is so sleek. You can wear it easily with a comfortable fit and also captures the attention of fashion-forward audiophiles.