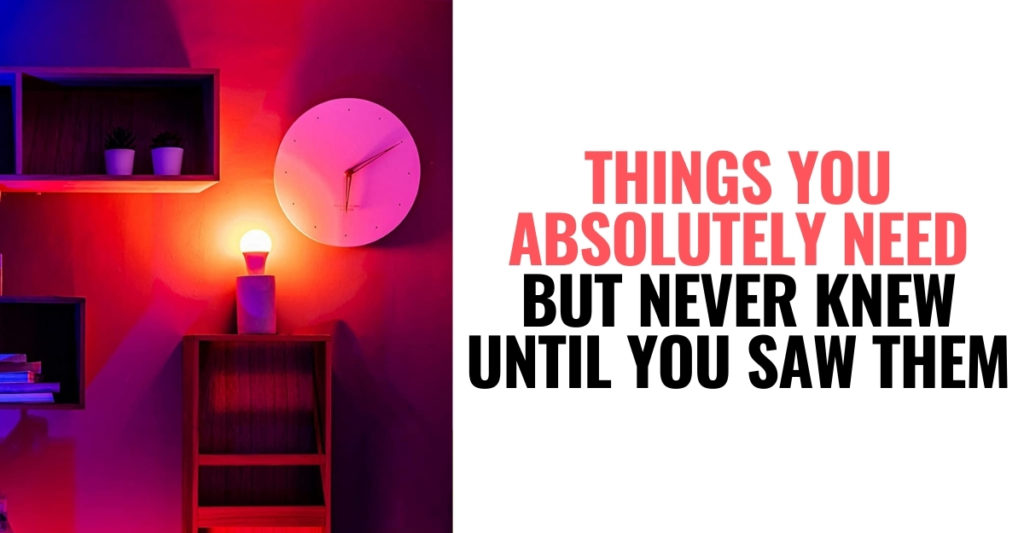 If you've ever searched for 'Things you didn't know you needed' you'll find a lot of plastic gizmos that solve some of life's problems that didn't necessarily need solving. Sure, you can get some handle-hook things that will give you the super-dad ability of carrying way more shopping than you could ever before, but how many shopping trips will they be used for until they're lost to oblivion?
To be completely honest, a lot of these items on this list are going to be found on Amazon, and maybe on other lists that have a whole load of other kitsch things. The difference here though, is that you'll be able to actually use these things day in and out. These things that you absolutely need will be constant companions everyday. And while they won't be for everyone, you'll definitely find something for you.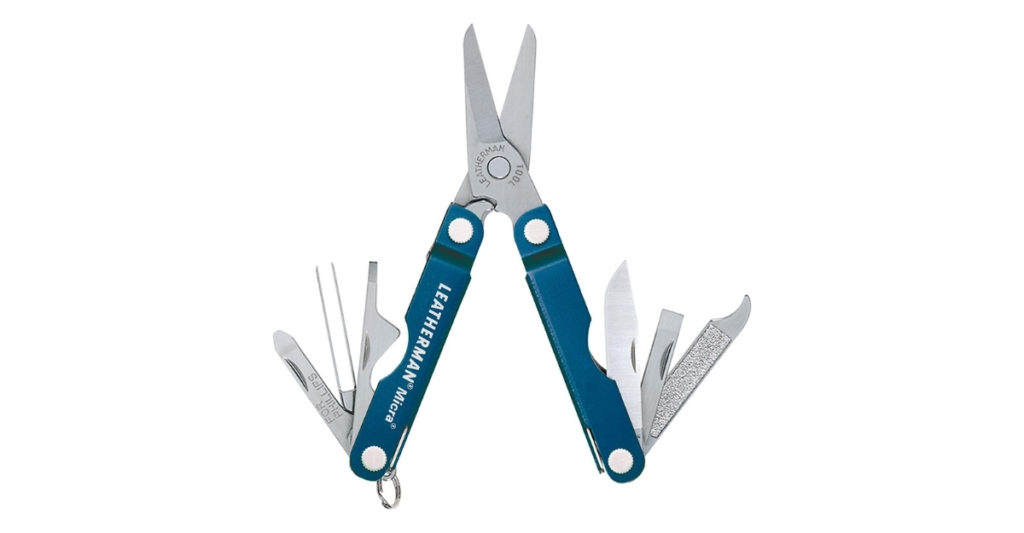 The Leatherman multitool is legendary. But they're not usually for everyday use for most of us. They're heavy and most of the tools aren't something we'll find uses for. With the exception of the Leatherman Micra.
This little guy is tiny. It's made to fit on a keyring. And fine, it's a bit heavy for a lot of our keys, but stash it in the car or in your desk drawer and you'll always have a super useful tool whenever you need it.
Instead of the pliers that most Leathermans have when you unfold them, it has scissors. Way more useful. Find that your glasses are loose, there's a little screwdriver perfectly fit for that. Kid's got a splinter? Tweezers. A bottle opener for when you're signed off for the day, and even a little blade for when you need to cut things – which is always fun.
The Leatherman Micra is one of those little things that you don't need until you do. And then it's there for you. They last years too. Leathermans are backed by a lifetime warranty. Did you know that? And instead of most of those cheap gizmos you find on Amazon, it makes one hell of a gift.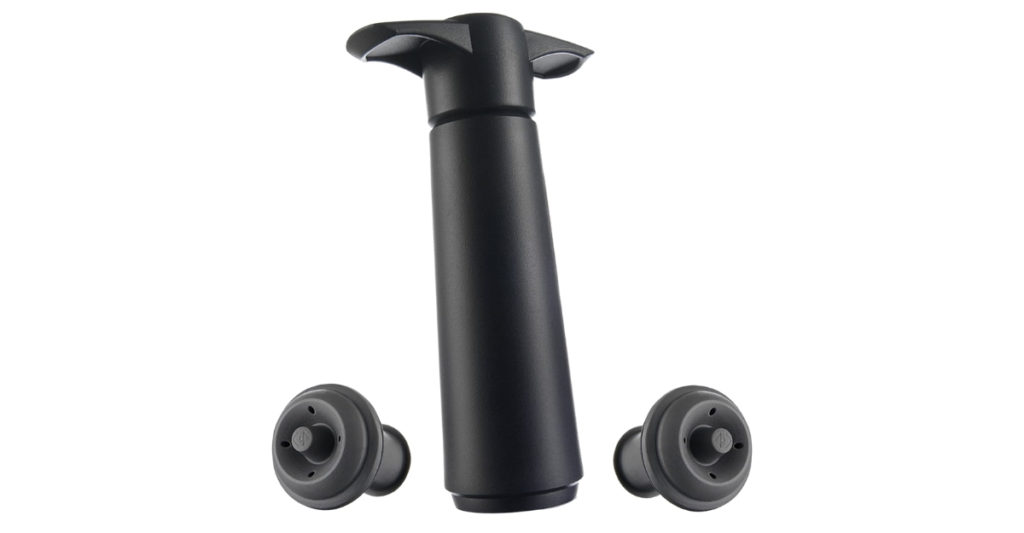 This one's for the wine drinkers out there. There's no doubt that there's a time when you come across an unfinished bottle of a really good red that's been sitting with its cork for a few days. It'll be fine, wine lasts for years, so why wouldn't it last a few days after you open it? Well, it doesn't. It's a sad reality, but one that you have to face. That is, unless you do something about it.
There are expensive options, but for something 95% can afford, the Vacu Vin Wine Saver Pump is the one to go for. You won't be showing it off to your mother inlaw, but it'll do the job.
It does about the same job as the far more expensive options out there, but it's not nearly as elegantly. It's used as a replacement to the cork. And you use the pump to remove any air in the bottle that'll destroy your not-so-vintage wine. Cheap and cheerful or elegant and pricey, your choice.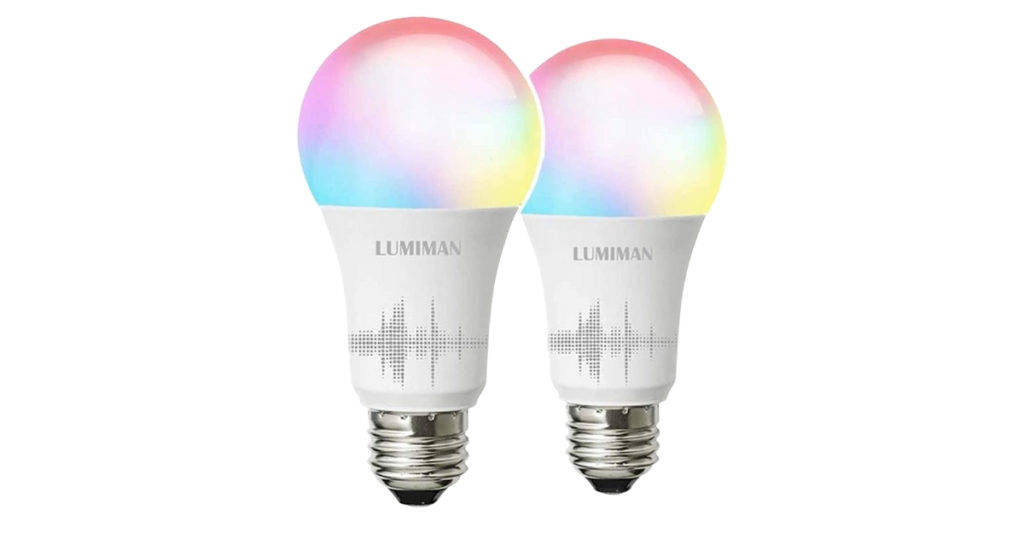 When smart phones first came out there were billboards all over the show saying how smart they were. What does that even mean? It turns out it means it's smart enough to listen to your commands – and that's about it. But if you want something else smart in your house then lighting seems like a perfect option, no? You don't have to walk into tables or onto Lego in the dark. You can just shout at Alexa, or Siri – or whoever might be the token on your disgruntled ranting at the time – and hey presto, your lights are on.
To be fair, it is more than just that. Mood lighting is underrated. The 70s definitely had something going there, and so with a smart bulb you can get just that. If you're having someone over for a dinner date, you can set the mood right with a touch of soft amber lighting. And if it's game night, turn it up to bright white so you can clearly see the whites of your opponent's eyes.
What's great about smart bulbs is that you can program them too. So if you want a soft, slow light waking you up in the morning, they can be your sunrise. If you want a nice, warm amber light to coax you to sleep, then you've got that too.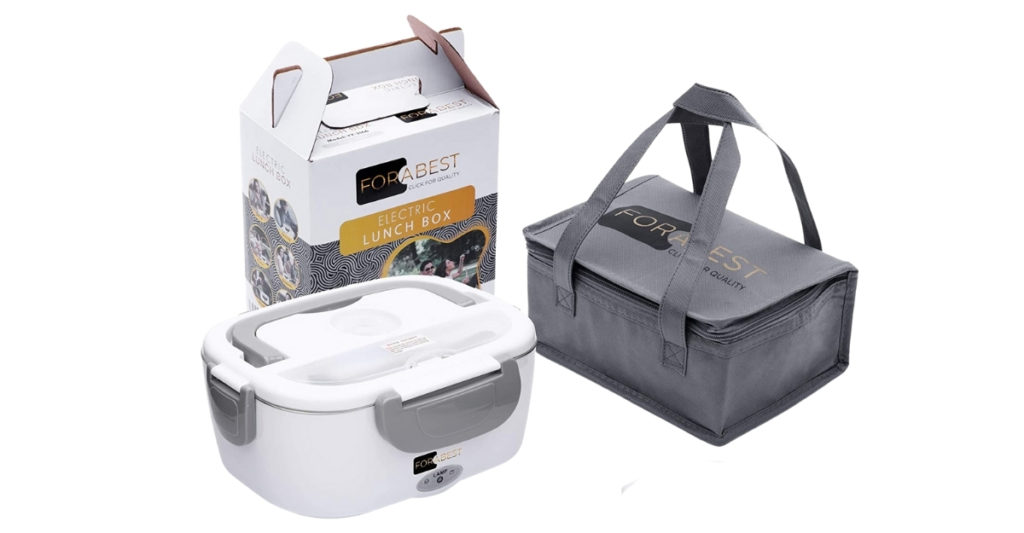 Imagine having a warm meal at a picnic. Wouldn't that be nice? Sure, not every picnic should have warm food, but just having the option is a good thing. Hell, you could even get some fresh pizza going, not that cold pizza is bad, melted cheese is amazing.
There's also the situation of being on the road all day long. You don't have a place where you can warm up our lunch, so the amazing leftovers from last night have to be eaten cold and amazing turns to mediocre. Nothing worse than a meal wasted on inadequate temperatures.
There's a number of electric lunch boxes online that can fit the bill. They almost all have a 12V connector to fit into your car, which for most of us will be perfect.
The FORABEST 2-In-1 Portable Food Warmer is particularly nice because it comes with everything you need. On top of the lunch box, you get utensils, an insulated bag to carry everything, and even another container for a salad or fruit – things that won't be heated up. And the steam vent makes sure it doesn't get soggy.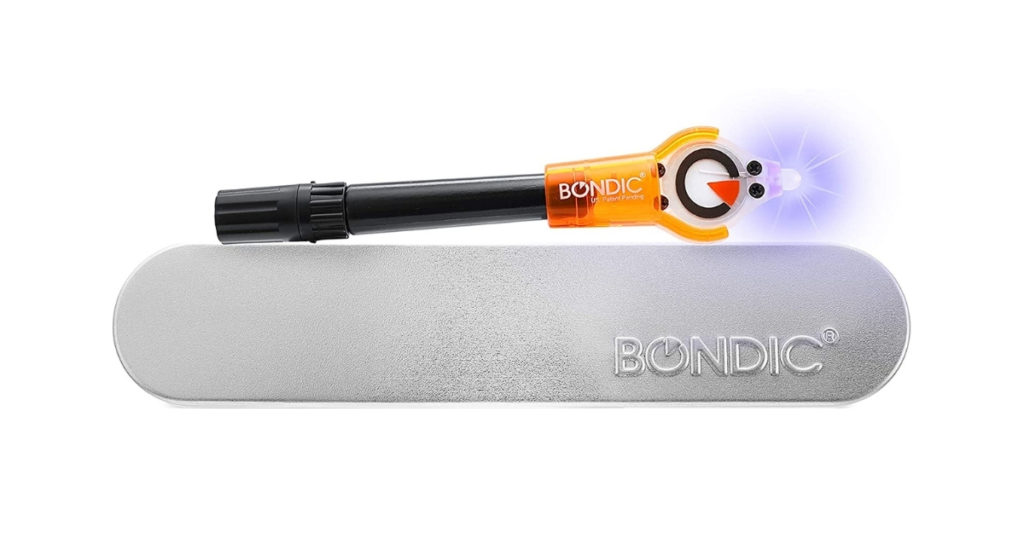 Buying superglue is one of those rights of passage. Because when you buy it, it feels like you can fix anything. That sh*t is so strong. Too strong. How do you get superglue off your fingers again?
Anyway. If you have bought it before, you'll know that as soon as you put it back in a drawer, it's basically finished. You might have 90% of it left in the tube, but it's gone, hardened, wasted. This is where a product like Bondic comes in.
It's got the same use as superglue: fix nearly anything, but it's plastic based. It's a liquid plastic that you draw on whatever needs fixing, and then there's a UV light on the other end of it that you use to harden it. To be fair, there's a whole lot of infomercial-like marketing around it, which is fairly annoying. But if it works, then you can't knock it.
They say it can be used for a whole host of materials, but you'll probably be using it mostly for plastic. That's what breaks most often anyway. And that brings in another excellent point. Stuff like Bondic actually helps eek out more life into those random plastic things that so often break. You don't have to go out and buy another pair of sunglasses just because the arms broke, for example. It's a product that saves other products.