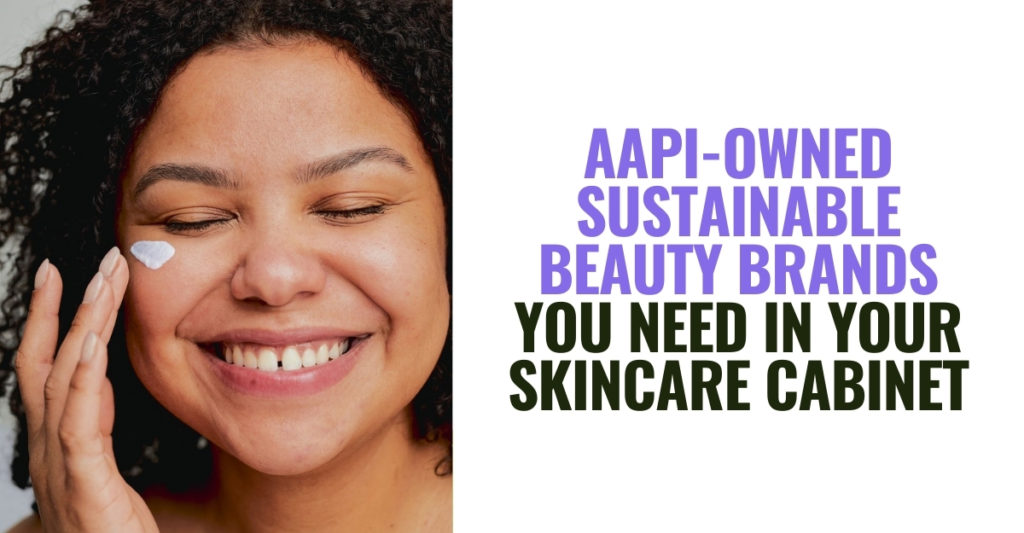 Asian beauty practices have had an enormous impact on the $530 billion beauty industry we know today. (Just think about how many sheet masks and BB creams you've used the past few years.) Yet I still feel like there's a lack of conversation around just how much of an influence Asian culture has had.
Since last month (May) is Asian American and Pacific Islander Heritage Month, and with the rise of the #StopAsianHate movement, I thought it was the perfect time to highlight some AAPI-owned beauty brands (that are also cruelty-free and mostly vegan) that are continuing to push the creative bounds of the beauty world, and making the industry a more inclusive place.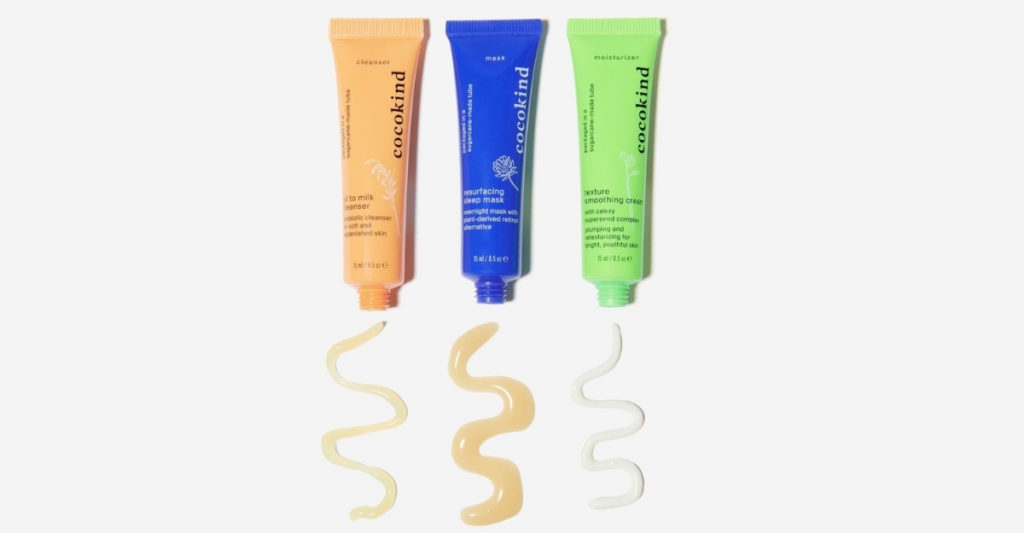 Priscilla Tsai was a banker who wasn't satisfied with the beauty products on the market. Either they were too expensive, not effective, didn't share the same morals as her, or all of the above. She knew there had to be a better way, so she created her own skincare brand at 25 years old called Cocokind. (Obviously. What else would you do?)
Now, Cocokind is dominating the sustainable skincare world because she offers affordable, cruelty-free, plant-based, and effective products that are suitable for all skin types, including acne-prone and mature skin. AKA, the skincare goods we've all been searching for our entire lives. A note to my plant-based and vegan folks out there: some products use beeswax, so just make sure to check the ingredients list.
You can find her products, like her moisturizers and toners, at major retailers like Whole Foods and Target, making them pretty accessible as well.
Don't know where to start?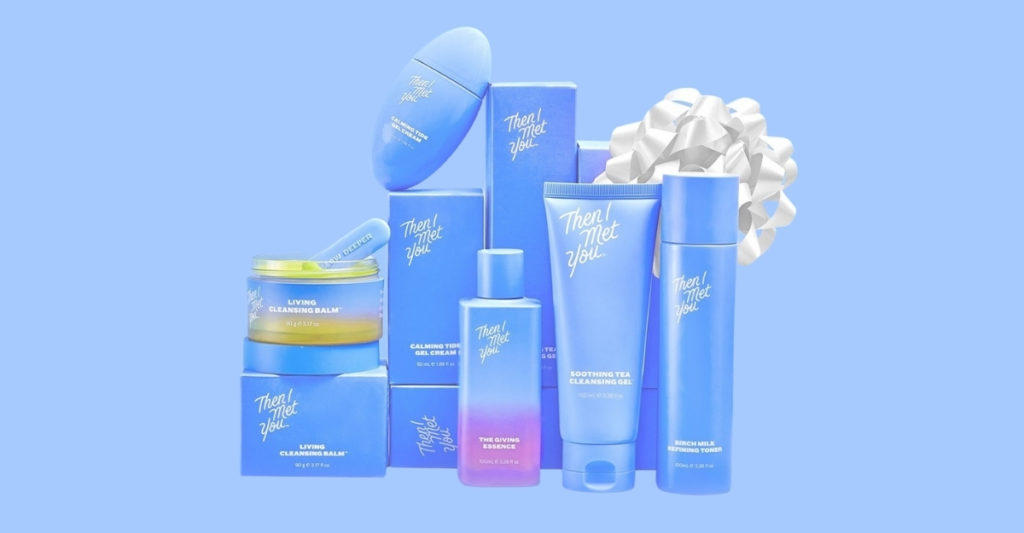 Charlotte Cho is an esthetician who launched Then I Met You around the idea of Jeong, a Korean idea that promotes a "deep feeling of empathy and affection for people, places, and things." Charlotte Cho's mission with Then I Met You is to advocate for self-care, promote sustainability, and encourage living in the moment with your skincare routine.
I absolutely love this message so despite its higher price point than most on this list, the quality of the ingredients, the sustainability aspect, and the emphasis on mindfulness makes these products worth it.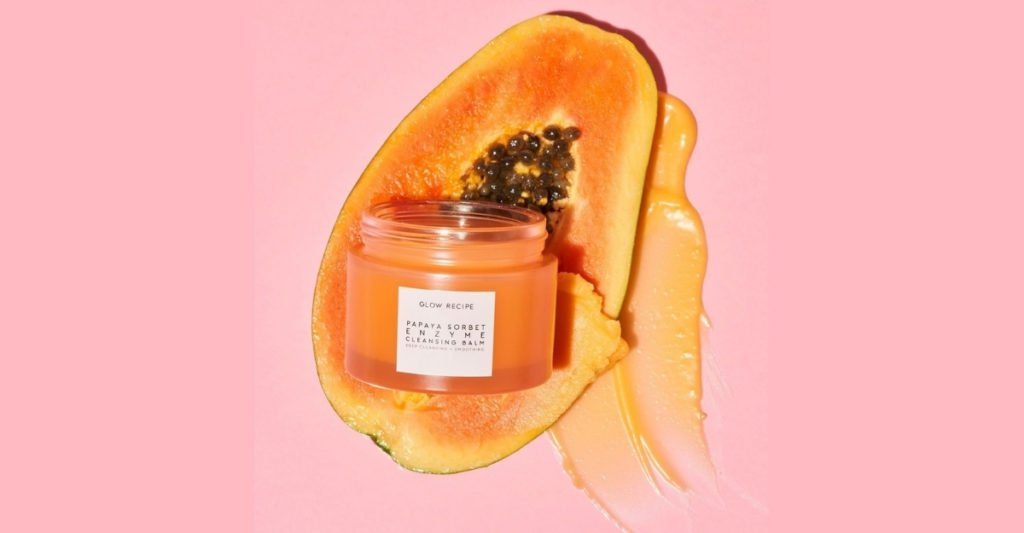 Glow Recipe founders Sarah Lee and Christine Chang met while working for L'Oréal and bonded over sheet masks and wine. A short while later, they set out to make a beauty brand (Glow Recipe) based on the idea of natural ingredients, cute aesthetics, and sustainability. And they accomplished all three.
What's so unique about Glow Recipe, and why it earned a spot on this list is because they use fruit as their base for all of their products. For example, their Papaya Sorbet Enzyme Cleansing Balm uses papaya oil for exfoliation and papaya enzymes to calm the skin. And as a bonus, their packages are super fun and colorful, and are guaranteed to add 10 extra style points to your skincare cabinet.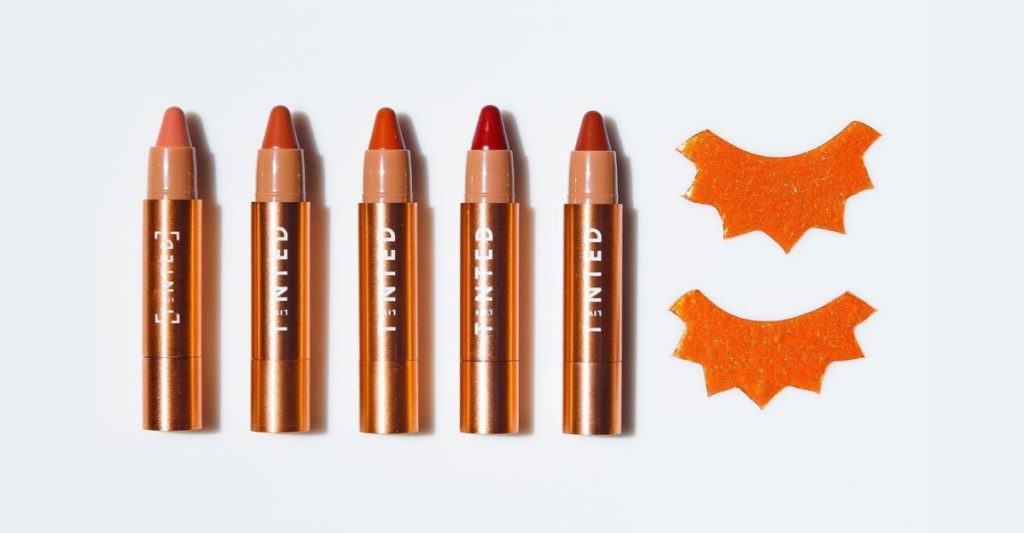 I had to include Live Tinted on this list because their business model is so unique: to create a diverse and community-driven beauty line by producing products with the help of this online community who originally gathered to discuss the issues of colorism in the beauty world.
Deepica Mutyala, the founder of Live Tinted, was inspired not just by this community but also by her experience as a South Asian woman. Driven by the mission of wanting to change the narrative that only a certain skin color is beautiful, she came out with nine diverse shades of what she calls the "multistick", which is a lipstick-like shade you can use for not just your lips, but also your eyes, cheeks, and anywhere else on your face. (I know, genius!) She developed them to balance out dark circles and enhance your natural hue. Plus, they're vegan-friendly!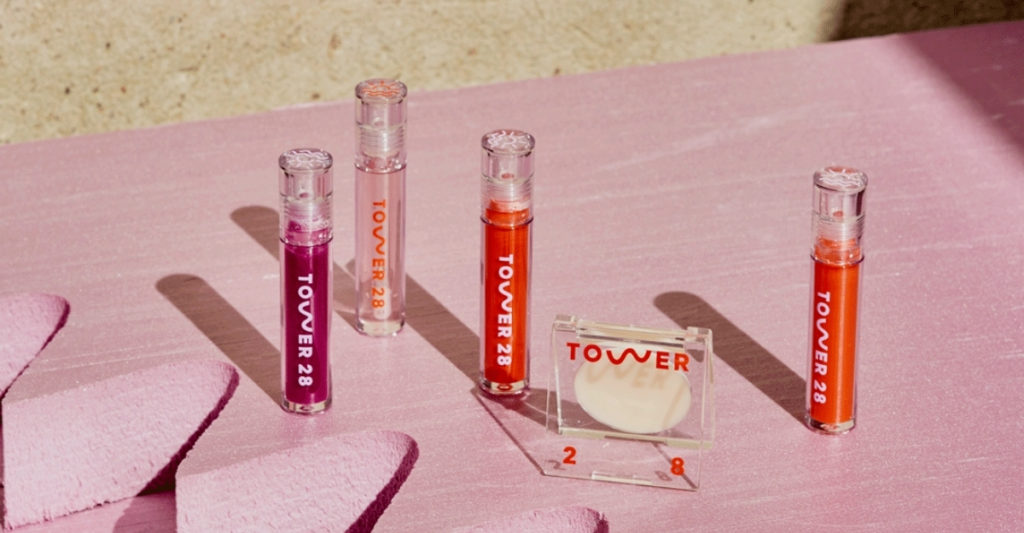 I connect with Tower 28 because like the founder, Amy Lui, I suffer from eczema and have very sensitive skin. My skin is very particular about what products I use on it, and Amy felt the same, which is why she set out to make Tower 28. Her skincare life is made with non-toxic and non-irritating ingredients, is safe for sensitive skin, and truly effective. For example, her SOS Daily Rescue Facial Spray is dermatologically tested and certified by the National Eczema Association, so you know she takes her skincare line seriously. And like all the other products on this list, it's cruelty-free and vegan!
And That Concludes Our List Of Five AAPI-owned, Sustainable Beauty Brands!
Of course, this isn't an exhaustive list of all the amazing Asian American Pacific Islander beauty lines out there, which is why I'd love to turn the conversation to you now! Is there a brand you love that I didn't include? (Bonus points if they're sustainable.) Leave them below!