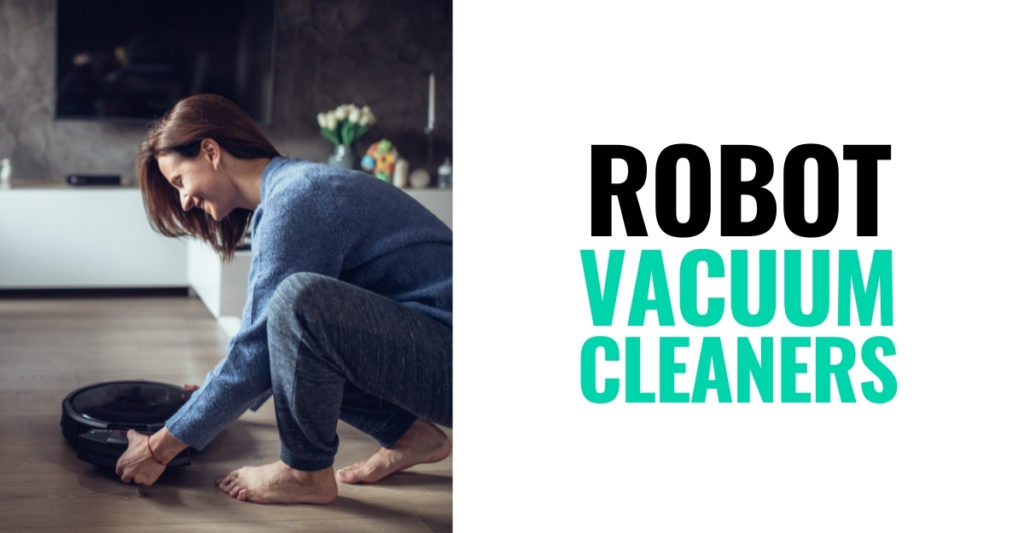 These devices have a powerful suction mechanism to pull dust, dirt, and small impurities off the floor, and are equipped with ultrasonic sensors for detecting dirt, pet hair, and other debris found on floors. They are programmed to drive themselves around on a set route to vacuum the floor space of your home as much as possible. WFH is really made better and the pressure of choosing between cleaning or back-to-back zoom calls will be much more efficient and doable in one setting!
Apart from robot vacuum cleaners, there are many different cleaning devices for functions that include swimming pool cleaning, lawn mowing, roof gutter cleaning, folding clothes, and cleaning windows and air conditioning ducts. However, for this guide, we're only going to be talking specifically about floor cleaning robots for typical households. You can select for yourself the best one that will fit your needs.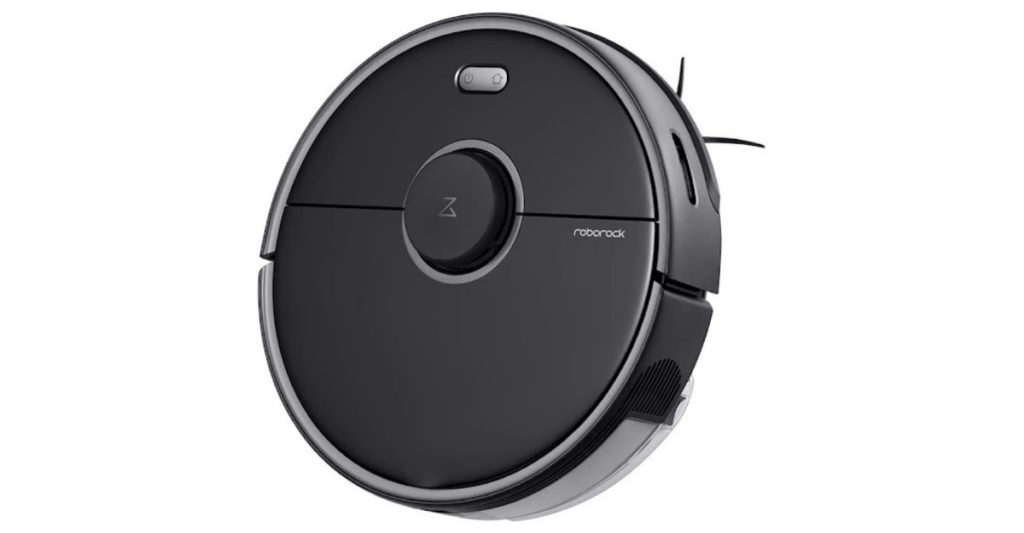 SPECS:
Suction Power: 2500Pa
Battery Capacity: 5200mAh
Battery Life: 180 mins
Bag/Bagless: Bagless
Water Tank Capacity: 140ml
Floor Types: Carpet, Hard floors, Wood
This vacuum has a dual functionality that can clean dust and can mop floors with a built-in water tank. It also comes with the Roborock app where you can check the current situation and access the device even if you're far from home and apart from that, you can also transmit a voice record up to 15s which is powered by Alexa – Missing your paw friends? Just send them a quick hi and they'll surely get the message! Kidding aside, the air filter and the mop pad are washable and can last longer prior to replacement. The dust tray could also slide in and out gently without any hassle.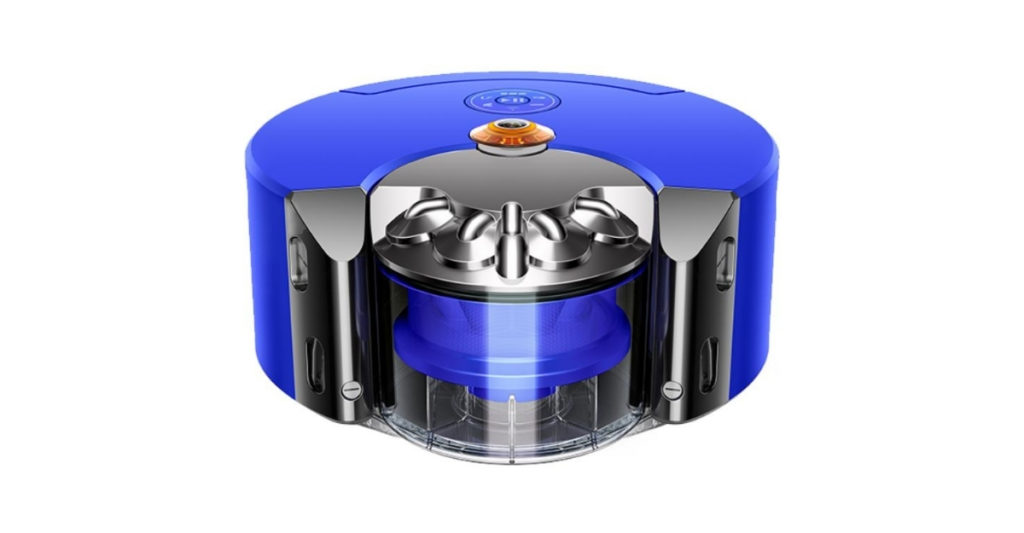 SPECS:
Suction Power: 4,000 air watts
Charge time: 2hrs 45mins
Battery Life: 75 mins
Bag/Bagless: Bagless
Floor Types: Adaptive to different floor surfaces
Although this vacuum is a little bit pricey, its performance really does well but with a few restrictions on the side, offering minimal configuration and tweaking options. You may want to take a little bit more time when mapping it out and remove items that might get stuck while doing the task – If not, the vacuum might get stuck. It also comes with a Dyson link app and once you set it up, you're all good to go. It can sometimes be a nuisance when it states that the clean-up cannot happen but it proceeds to do it anyway – it can become a hassle to stop whatever you're doing and get distracted by the unnecessary notification. Of course, this just needs some dedication and effort to set up the device correctly in order to determine its durability in the long run. Despite its few hiccups, this highly intellectual gadget can be trusted to do its job especially when it comes to suctioning.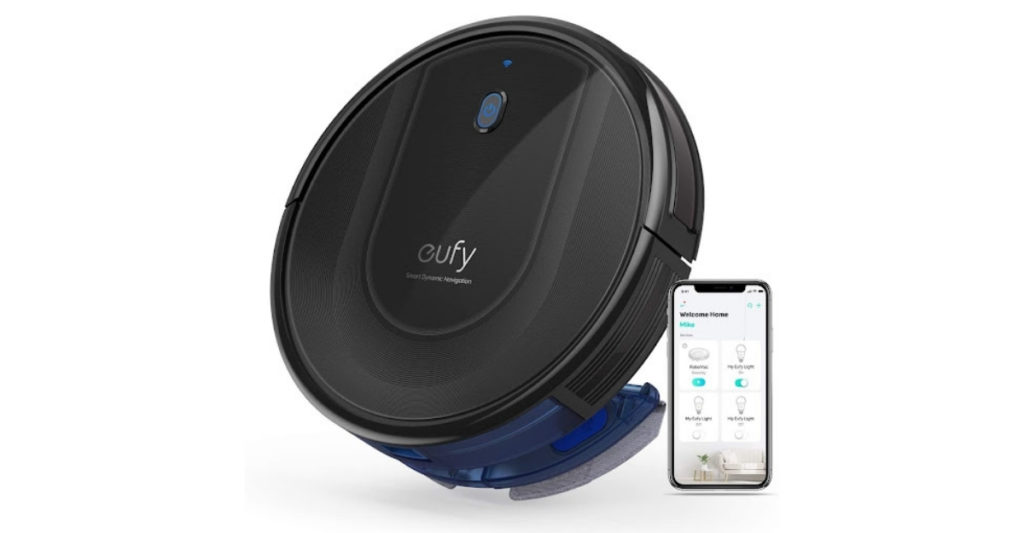 SPECS:
Suction Power: 2,000Pa
Suction Variables: Standard and Max
Battery Capacity: 2,600 mAh
Battery Life: 80 mins
Capacity: 0.5L
Floor Types: Hard floors only and some carpet
This is a bargain price for a dual-function robot fit for small houses and rooms only. It has a sleek, tempered glass black top cover that is also anti-scratch. To assemble, you can download the EufyHome app, leave the device on its dock and you're all set up. In the app, you can change the cleaning intensity, select spot cleaning, create a schedule for cleaning, and identify its location. I also love the Auto return function feature because it returns to the station if the battery is no longer sufficient for cleaning and it returns to where it left off and continues its unfinished work. Overall, it functions very well, does not occupy too much noise while cleaning, is smart, and cleans systematically all for an affordable price.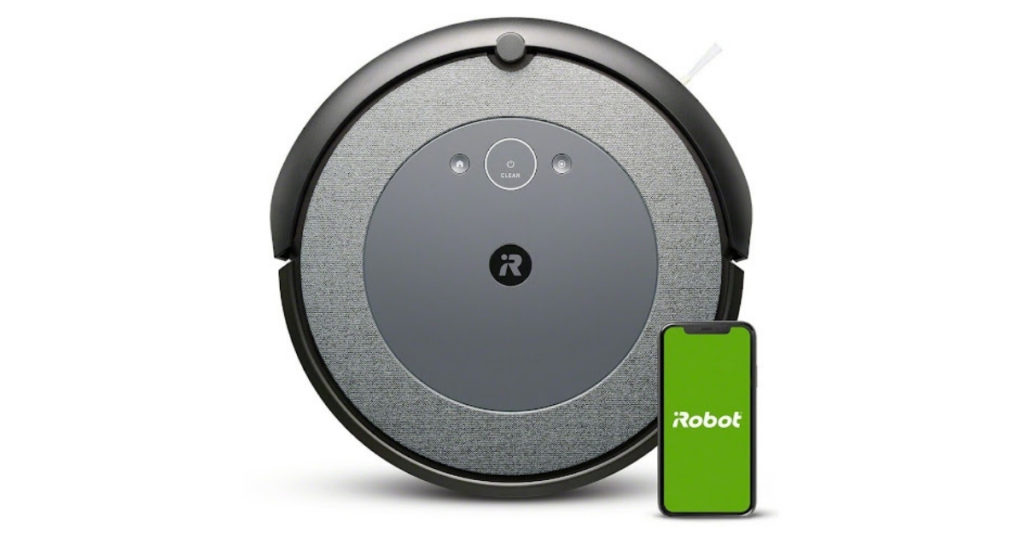 SPECS:
Suction Power: 1,200Pa
Battery Capacity: Recharge & resume
Battery Life: 75 mins
Capacity: 0.5L
Floor Types: Hard floors
This self-emptying dustbin is perfect for people who suffer from allergies and use disposable bags – with that being said, it is quite loud so you might want to use it in broad daylight and avoid turning it on when you are about to go to bed. You can also connect it to the iRobot Home app but will be needing your patience in order to successfully set up the device. Unlike the other 3 robots, this one will generate a map for cleaning but will not save it for future reference, you have to manually view the history or let it learn from its cleaning habits, and will eventually offer a personalized schedule for you. It is also equipped with a Dirt Detect sensor that will allow you to know where it spent most of its time cleaning due to excessive dirt visible in the location. It is also compatible with Alexa and Google Assistant. All in all, if you couldn't care less about its noise, and are after the auto-emptying feature, then this could be your lifesaver.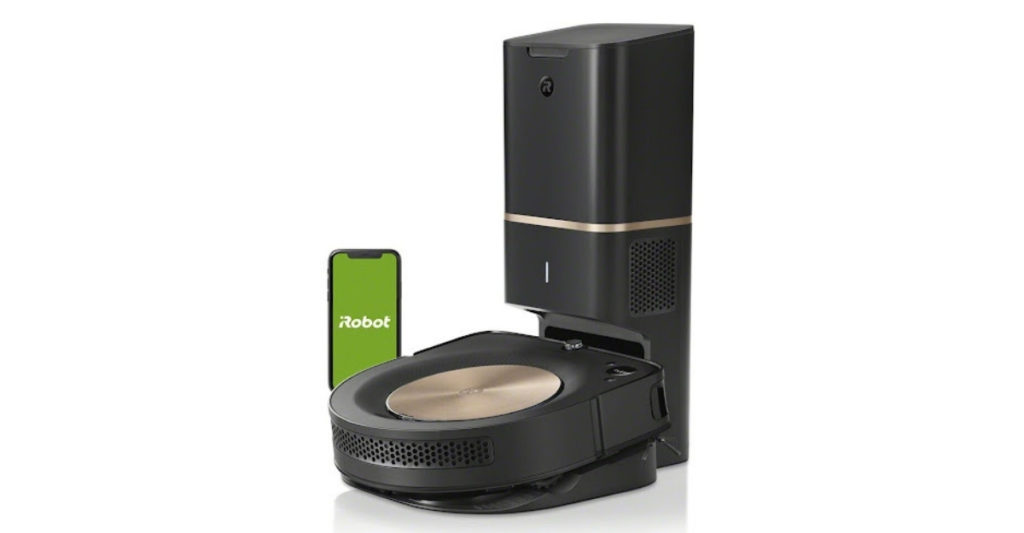 SPECS:
Suction Power: 2,200Pa
Battery Capacity: 3,300mAh
Battery Life: 75 mins
Capacity: 0.5L
Floor Types: Hard floors, carpet, dual action
This is irobot's smartest and most powerful vacuum yet because it can empty itself for up to 60 days! Unlike the i3, this was developed with smart mapping already and can even suggest extra cleanings when dirt count/pollen is high at that specific season. This elevates the task to a human level integration because it promises a powerful cleaning system alongside its advanced features which include a 3D sensor, wider, and a corner brush. It also takes more time cleaning in dirty places and avoids places it is not needed. Even if this cleans after itself, you have to be aware that it requires replacement bags – unlike the i3. This design is integrated with what they call "PerfectEdge Technology" that allows the robot to get closer to corners and edges. This bot raises the bar because apart from its mapping capabilities and suction power, it has to be intellectual.