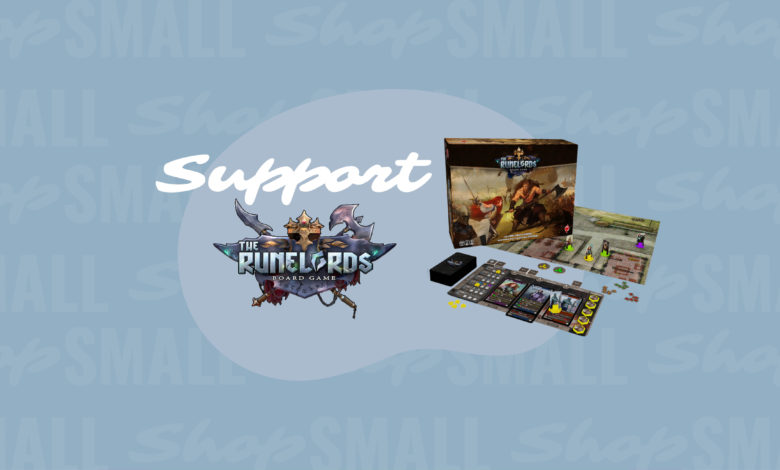 Are you the type of person that loves and enjoys board games? Not the simple Monopoly, Clue, or Sorry, but a board game with a more strategic aspect to it? Maybe an arena and MTG type of board game that is more so a hex-based skirmish board game? Then Runelords is for you! This new board game is an arena battle type of game that is based in the world from the book The Runelords, created by best-selling fantasy series author David Farland! This game brings Farland's brilliant influence and inspiration with a whole new set of players of characters. This magic gathering card game will bring out your imagination and strategic thinking to abide by the mechanics and story.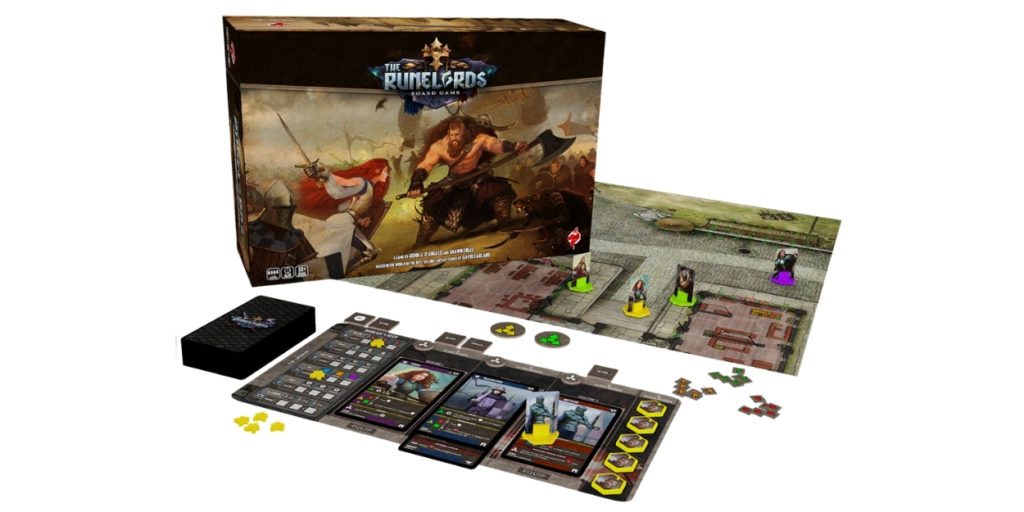 The Runelords game is a hybrid gaming experience for 1-4 players to indulge in. An optional game mode, the "sovereignty" mode is a preparation stage for players to buy and ready up their army before the various dangerous encounters that they will face throughout the game. The recruits purchased in the earlier stage would be sent to battle using the hex-based combat alongside their runelords with different abilities and add-ons to increase their presence on the battlefield.
This game is not simply a black and white game. Runelords has multiple game modes to keep things fresh including a game mode that allows you to battle against your friends! Runelord's creative and various game mechanics allow for unique gameplay each time and the different game modes add greater depth to the game that only continues to build as the game is played.
If you have been looking for one of the most ultimate deck-builder tactics games, then this game will be right up your alley! You guys can help support this game and back their campaign here!