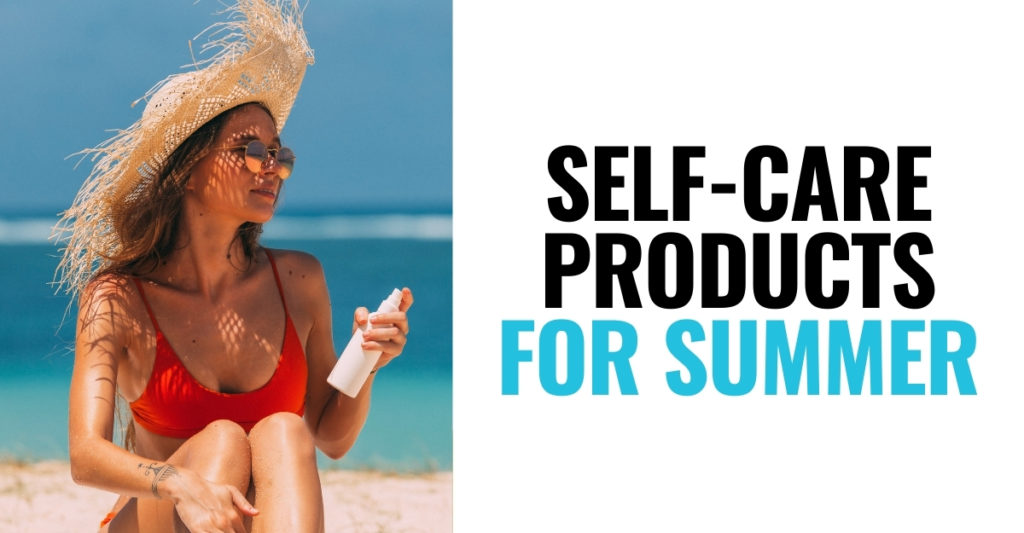 It's easy to forget about self-care during those long, hot summer days. And especially the summer after a year long lockdown. We're trying to make up all that time we missed with long weekends away, basking in the sun. Well, go ahead and fill up your Amazon cart with the most needed self-care products for the summer.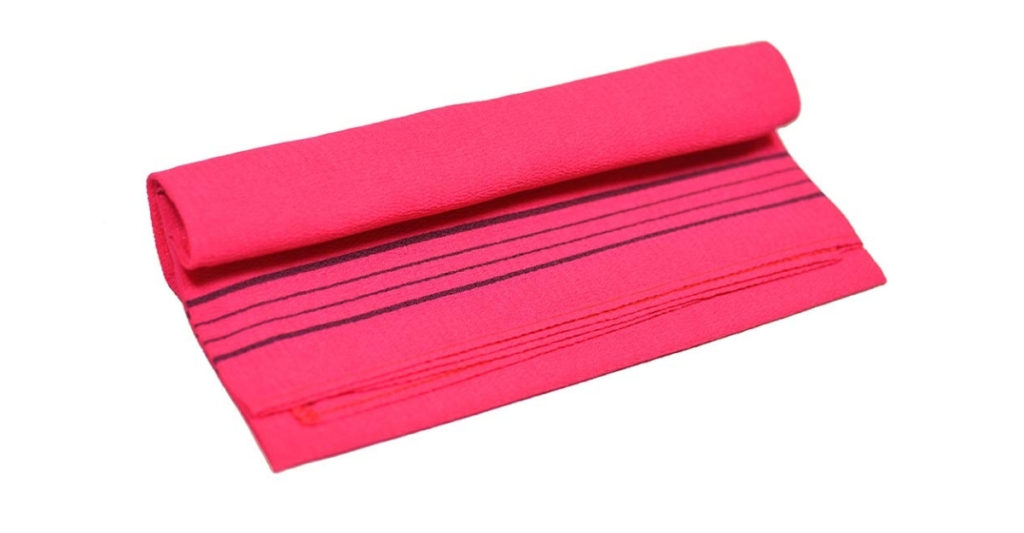 Exfoliating towels are the best kept secret that everyone should know about. They do wonders for every type of skin type, and they are especially helpful during those summer months where you show off the most skin. You basically soak in the tub for about 20 minutes, or until you feel like a raisin, and then you use your favorite body wash to prep your skin before you go to town with the exfoliating towel. I know what you're thinking, "Meagan, what if I don't have a tub?" No big deal, dude. Just take an extra long shower to prep your skin. You can even pair it with a product I suggest later in this article, the Dead Sea Salt Scrub, for even smoother skin. If you use this daily for blemish or blackheads or even just to smooth out your bumpy skin, you will notice a difference. My skin feels like I could model for a lotion commercial. I swear by it.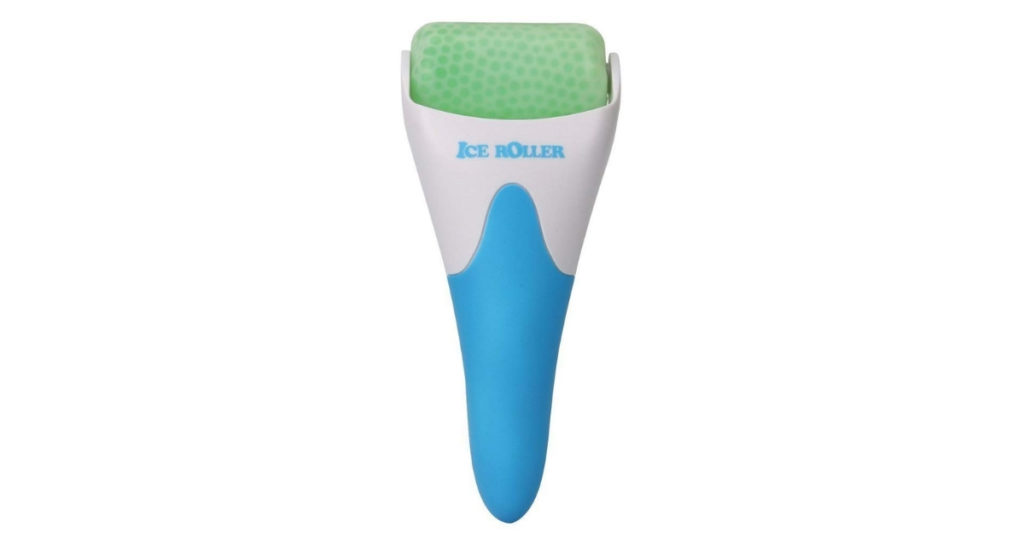 I'm going to paint you a picture. You're getting brunch with your favorite and they decide to sit out on the patio. Sounds like a good idea, it's 11:00 AM and it's a decent 80 degrees out. But the restaurant you are at has a special on bottomless mimosas, and you know that you are going to be spending a minimum of 3 hours there, which is no big deal, but you know that 80 degrees is going to turn to 100 real quick. All you can think about is how puffy your face is going to be after drinking all that alcohol and sitting in the heat. But you remember you have an amazing ice roller in your refrigerator at home. This ice roller is the best thing you can invest in this summer. It sits in your refrigerator until you're ready for it, and when you are, you cover your face in your favorite gel or lotion and roll this lil guy all over your face, focusing on the areas where you want to reduce puffiness. Makes those bottomless mimosa brunches a lot more attractive, huh?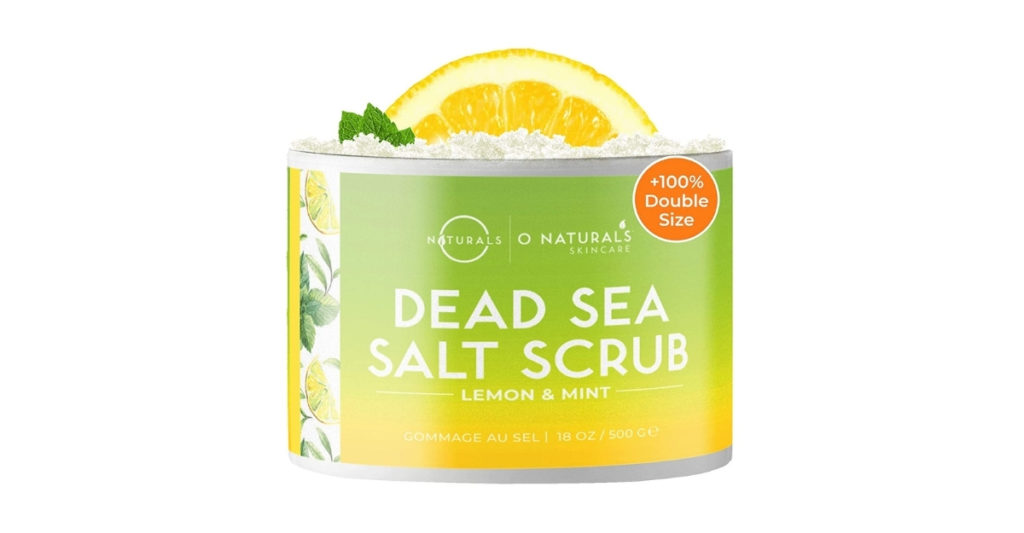 We're on an exfoliating kick in this article, aren't we? We love to take care of our skin here at NeedThat, and you should too. You've only got one body, might as well take care of it. That includes your beautiful skin that has dealt with everything you have put it through. Slap some Dead Sea Salt Scrub on that baby and treat it right. This product is best used after soaking your skin for a moment to make it easier when you scrape away all of that dead skin. As you massage the scrub on your skin you will already feel so fresh and clean, simply because of the lemon and mint scent. That combo is *chefs kiss*. Revert back to your youth because this is also used as an anti-aging serum, so time to look and feel how you did 5 years ago, but with all the wisdom.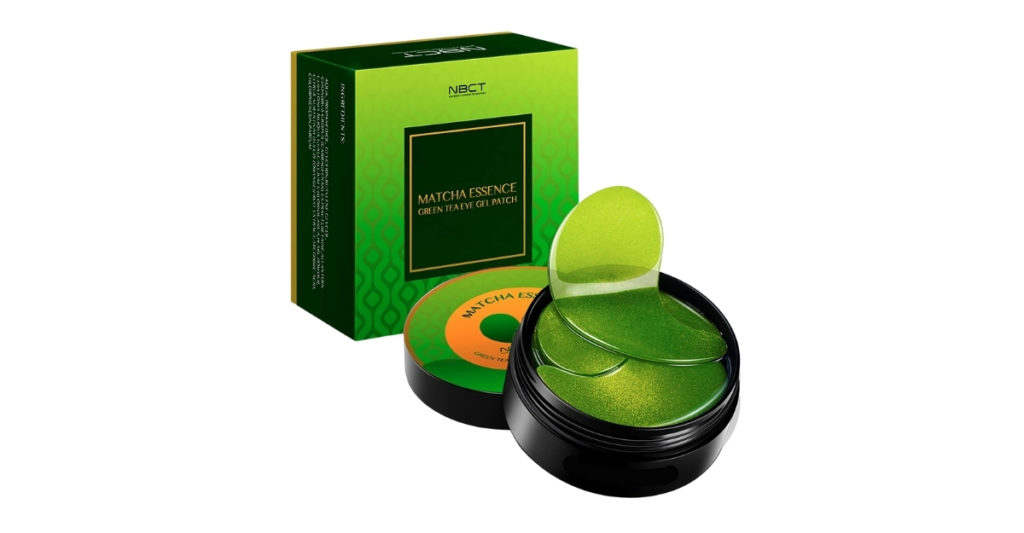 I'm personally a sucker for any type of face mask, nose mask, lip mask, all of it. But my favorite masks to use are under eye masks. I have some big ol' eyes and my face gets really tired of holding those guys up all day. So, after a long week of basking in that Texas heat, I grab my Green Tea Eye Patches out of my mini beauty fridge, pour a glass of wine, and do nothing for the 30 minutes it takes for the gel to set into my puffy under eyes. Green tea is an amazing moisturizer as well as a fighter against inflammation, so that component had me sold on this product. It will have you feeling like yourself before you went on that weekend long bender.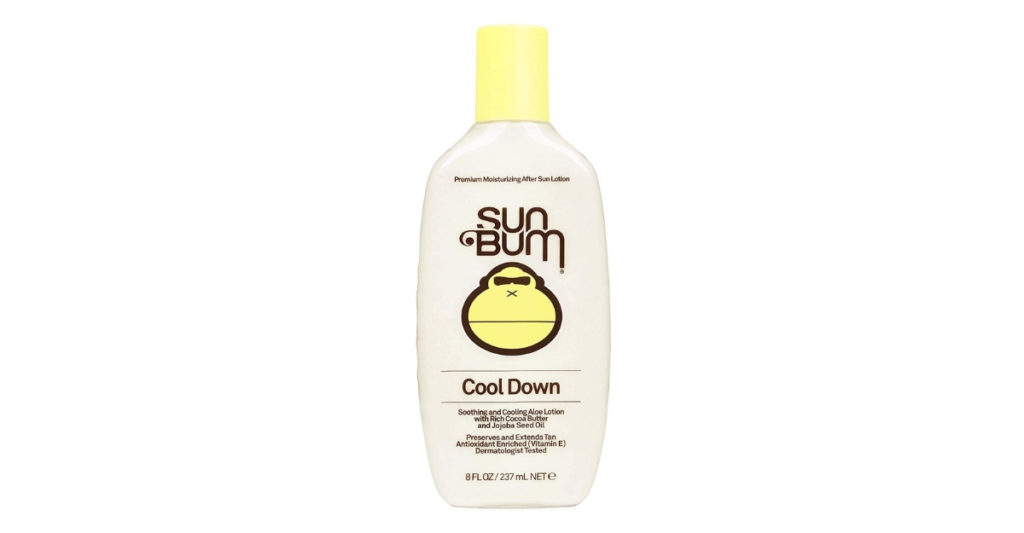 I have been on the beach and have yelled at my friends, with a Truly in hand, that I just put on sunscreen an hour ago and I don't need more. I did that one time, and it was a huge regret. But, I was actually saved by the Sun Bum Cooling Lotion. As I laid on the hotel bed, red as a lobster, contemplating my life choices, I felt a million times better the minute my friend was nice enough to lather this lotion on my back. The aloe inside the lotion helped with the cooling and the cocoa butter made sure that my skin was moisturized. I used this regularly until my sunburn faded, and not only did I feel comfortable but I did not peel. It's all about keeping your skin moisturized, babe. And also listening to your friends when they tell you to put on more sunscreen.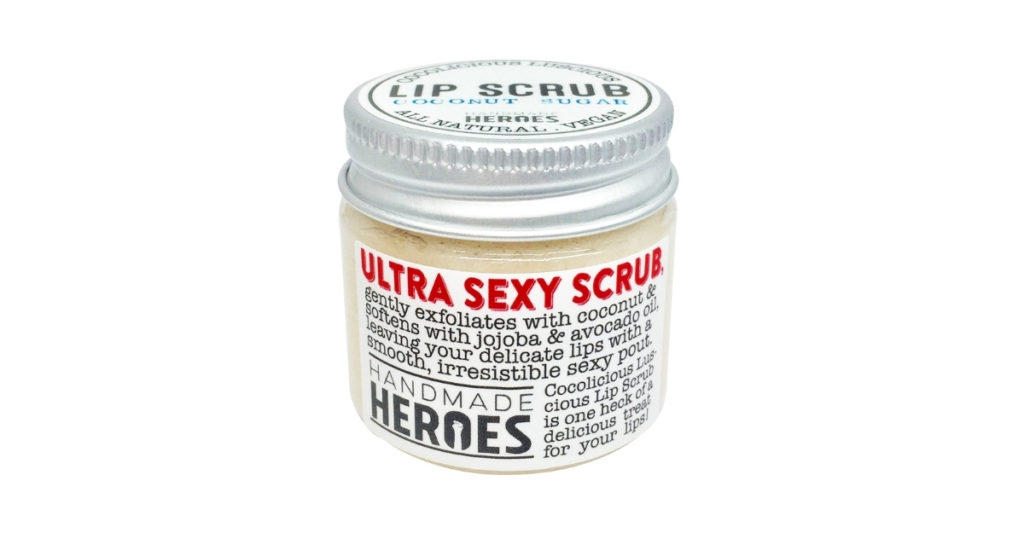 We have to do so much in the summer to keep our body healthy and happy. Drinking lots of water, exfoliating, and wearing lots of sunscreen. And it is important that we do all of this, especially during the hottest time of the year. Our body isn't used to this hell like temperature. But, let me add one more thing to your list of self-care, exfoliating your lips. My lips get super dry during the summer and this coconut lip scrub is my favorite thing to use. I keep it in my shower and I just swipe this on my lips, rub them together and let the water wash it off. The minute you use this lip scrub, you will always have it a part of your self-care checklist, because it leaves them insanely smooth and moisturized. Gotta keep those lips kissable in case you become part of Nicholas Sparks novel this summer, right?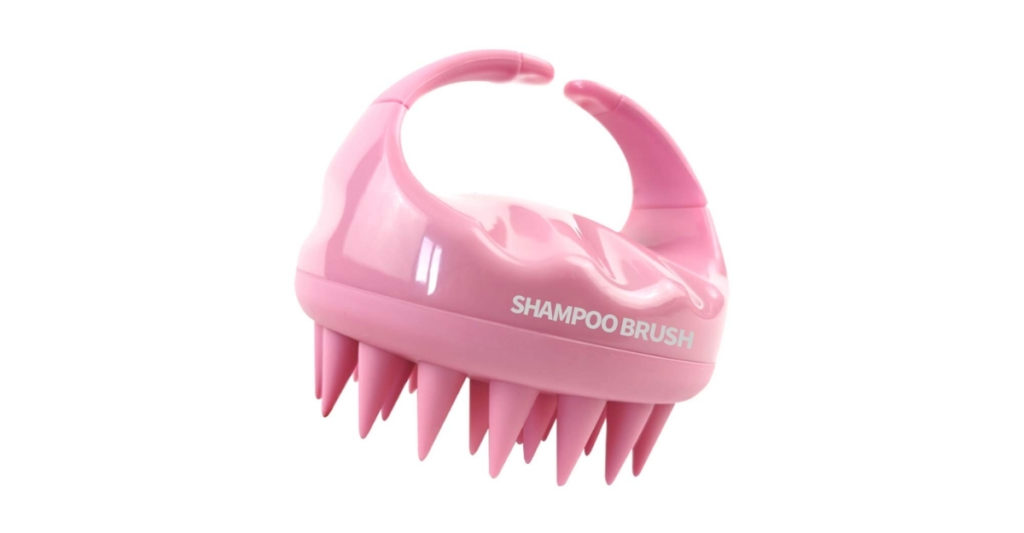 Stop. Neglecting. Your. Scalp. You heard me, because I know you do. I used to be you, in the limbo of unhealthy hair and a semi-clean scalp. I was led astray by the shampoo commercials of people using only their hands. So embarrassing. Once I started using the Shampoo Brush daily, my hair started growing like crazy and feeling amazing. Just by using this product, you will realize your hair does not feel as dirty as it usually does, and that feeling bleeds into the next couple days as you style and touch it all over. This brush exfoliates the cuticles in your scalp which promotes hair growth, so you can get as long as you want before you have an existential crisis where you chop it off.