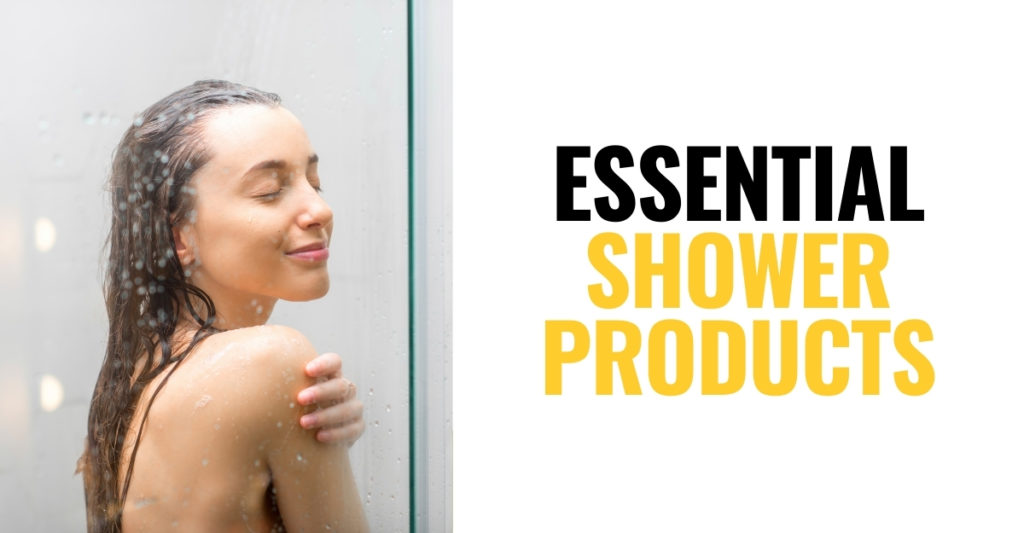 So, I know I'm the bath queen. I know that. But I take showers too! And would I really be a queen of self-care if I did not have the most extra products around to take the best shower I could? I want you to have the same experience, so check out the most essential shower products.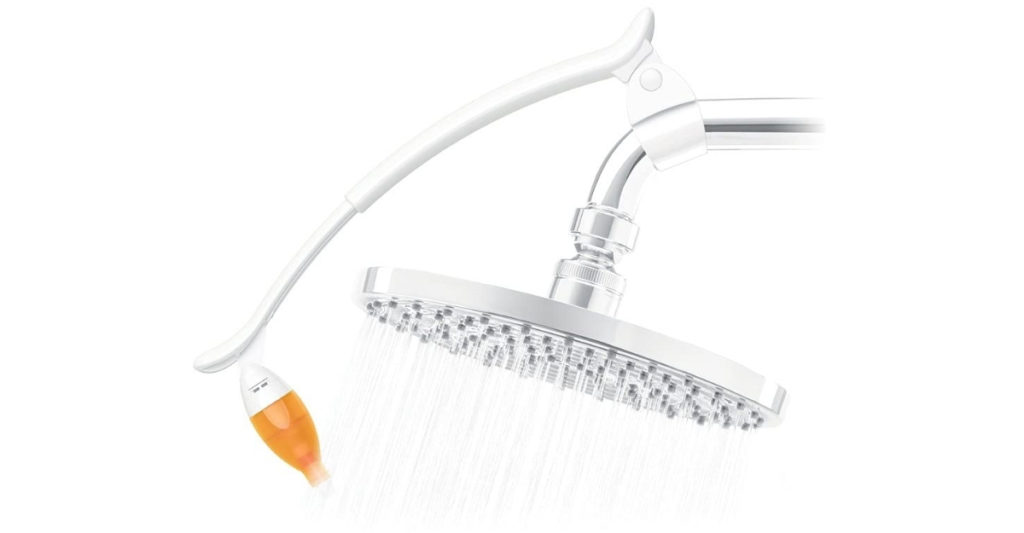 My mom was the one that turned me to this lil guy. She came over to my house and shoved this at me, telling me that I need to do more than just take baths. I'm just kidding… Kinda. This essential oil diffuser attaches to virtually any shower head and hangs over your water stream like an overhead lamp. This kit comes with three separate essential oils and they attach to the provided attachment. You lock the essential oil in place and turn it so it slowly drips out and into your water, making your whole bathroom smell like a spa. To stop the flow of the oil you simply twist it out. Each shower filter will last for 30 showers. So, turn on that shower and just relax. You need it.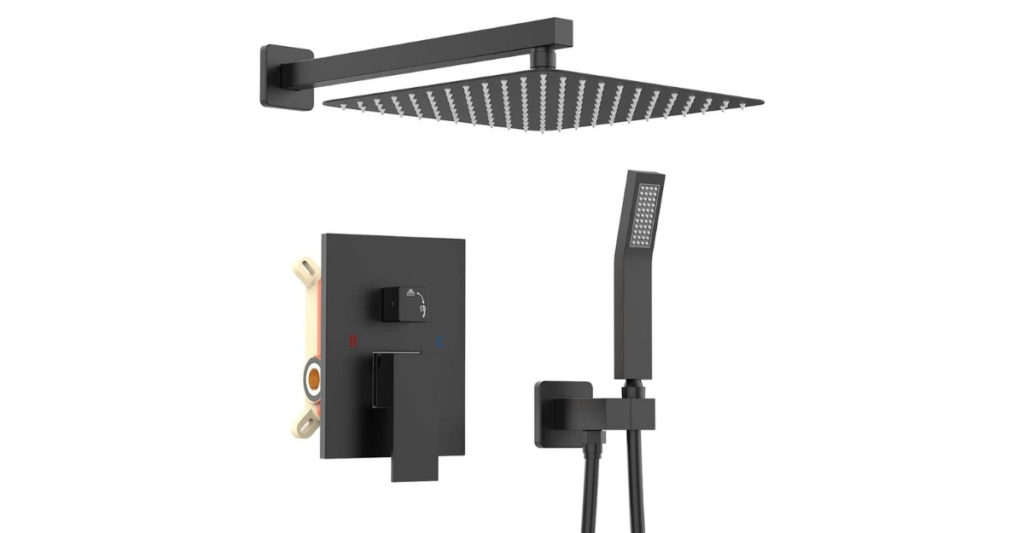 As soon as you get the essential oil diffuser, go ahead and get a new showerhead. Take your shower game to a whole new level. I know you still have a builder's grade shower head that is filled with dirt and grime, and has the pressure of a garden hose. I want you to feel like you are in the Amazon Rainforest– taking a shower with the birds. This showerhead has a large enough water flow to have the pressure and feel of two regular showerheads. It may look a little intimidating to install but that is why we have YouTube. And it will be worth the hassle, so you can feel like bougie royalty.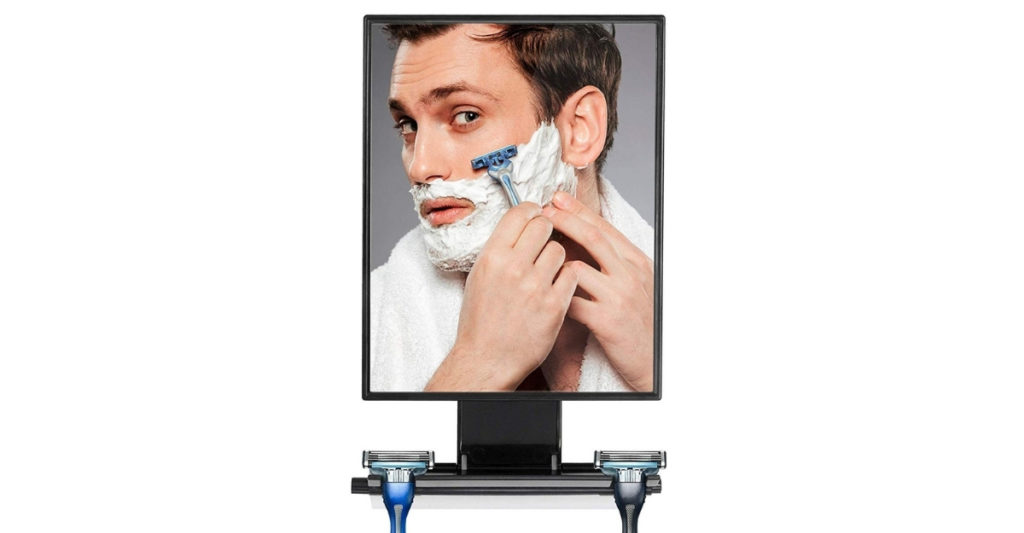 We're all a little vain. I mean, we all look at ourselves anytime a mirror is present and I can't tell you how many times I have come out of the shower looking like a full-on raccoon because my face wash took off the bare minimum of my waterproof eyeliner. Not only that but I can't even see myself due to the steam that has built up on the mirror from my hot as heck shower. This small mirror suction cups to the inside of your shower tile and doesn't show a streak of fog so you can admire your beauty all you want. It even has little holders for razors. This mirror was a GAME CHANGER. Not only for me but my husband. He doesn't get his little whiskers everywhere. And a happy wife is a happy life.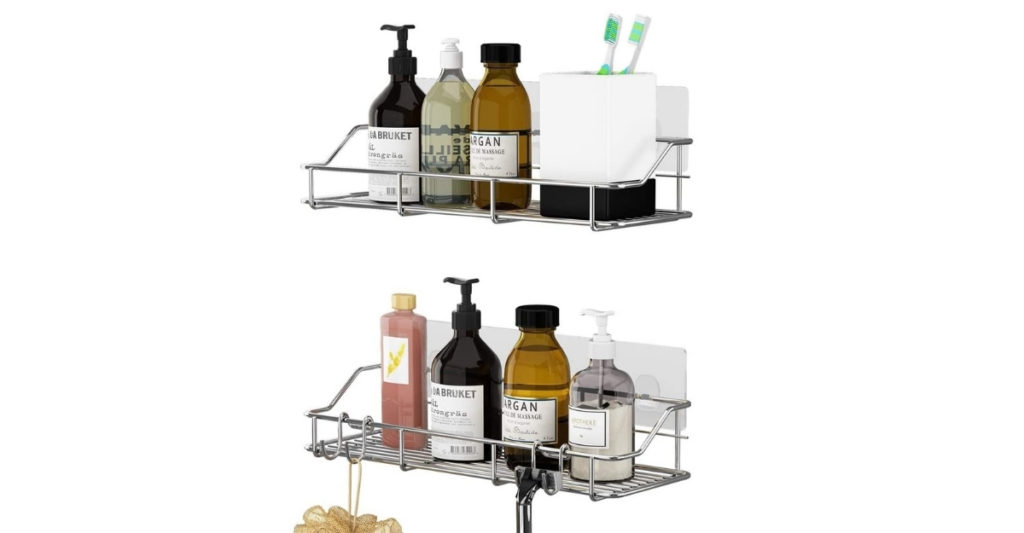 Before I got this, my products were stacked in all corners of my shower and my countertop. Everyone likes organization and feeling like we have control of our life, even when we really don't. This shower shelf is not just a one-pack, but a two-pack. It doesn't rust and it holds up to 15 pounds. So, you can put all over your random shower products you binge bought one night on Amazon after watching a Tik Tok about self-care. I'll tell you the best account to follow, it's @meagan.murphy 😉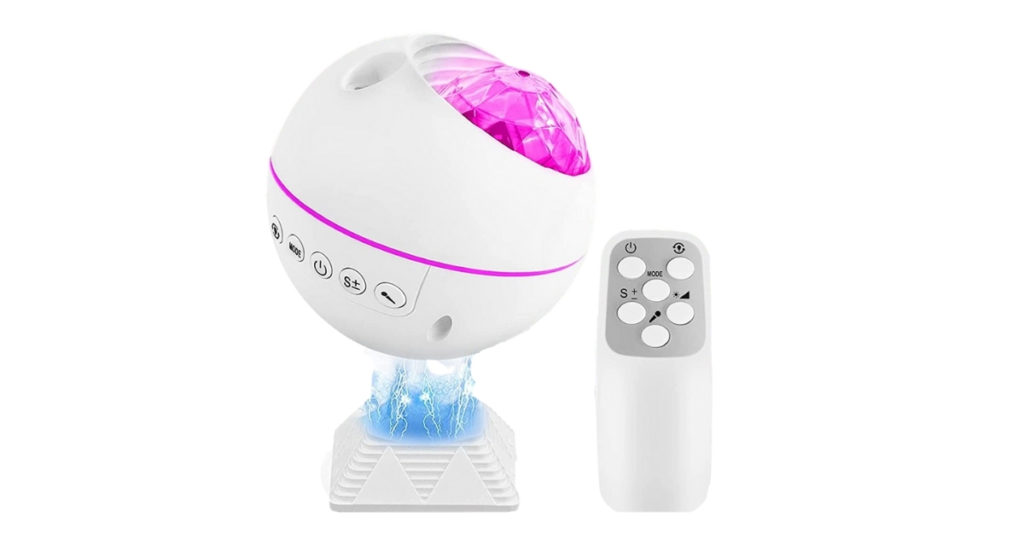 We have all had those super stressful days at work where all we want to do is take a long, hot shower so we can do it all over again the next day. But can you imagine turning on a sky projector with the blue setting so you can calm all of those nerves? What. A. Vibe. I have about three different star projectors and this one is the best by far. Any mood I'm in can be calmed or heightened with this light. It has 10 different colors and 43 different effect combinations. I have never encountered a product that has so many different variations. And to turn on your favorite music and choose the best light show to have with it? What a dream.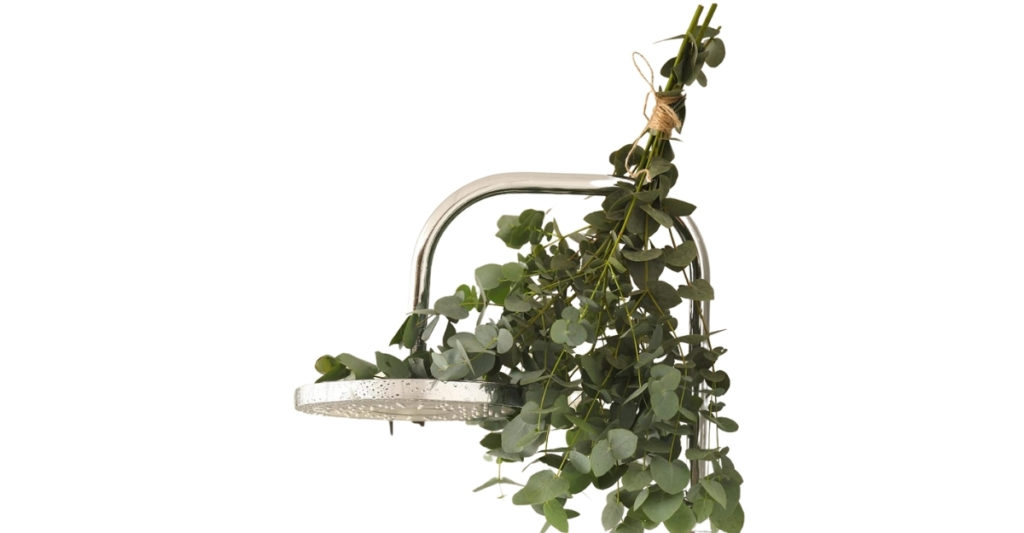 If you have never had fresh eucalyptus hanging from your showerhead, I feel bad for you. It is the best essential shower product I own. I have awful allergies and a ton of sinus problems. Hanging eucalyptus in my shower is a must. I can feel my nose clear up and I feel like I am in the most luxurious spa since the smell comes off of the leaves with the steam. The whole bunch will last you about three weeks, but those three weeks will have you sold. You will notice the difference in how clear your sinuses are after just a few hot showers. The smell also helps relieve any anxiety you have had after your long, mundane life.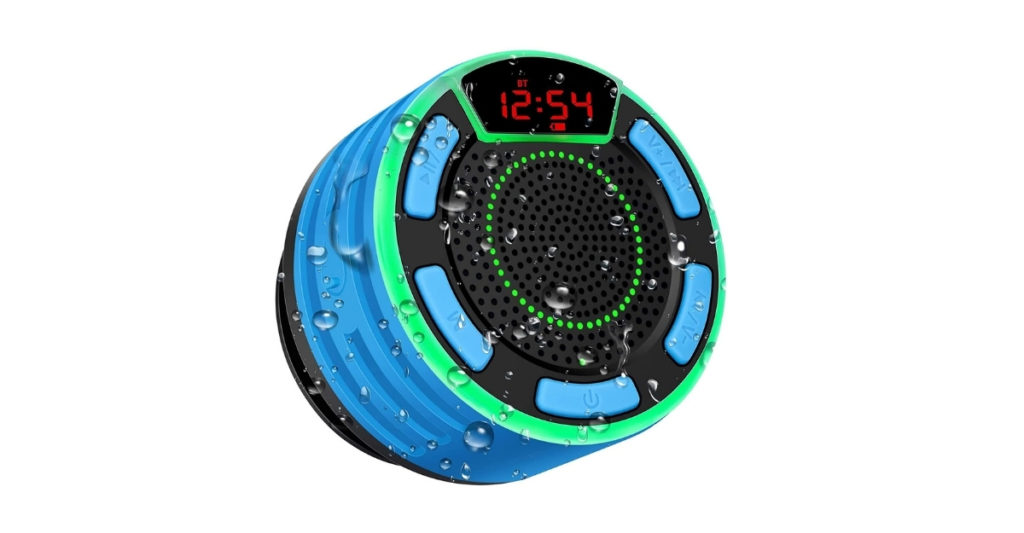 I have given you the most luxurious shower products you could own. I basically gave you a guide for an at-home spa. So, I'm going to throw in a little fun. Grab your favorite seltzer (Truly is the only appropriate one) and dance it the eff out. This is a waterproof speaker that includes an LED light show. This speaker has a suction cup that sticks on any slick surface, so it is perfect for the inside of your shower or bathtub. And no worries if it falls into the water because it can withstand 3 feet of water for up to 30 minutes. While the crystal clear music fills your bathroom, watch the light show that goes with the beat of your music. I'm giving the option to have a spa party. What a concept.