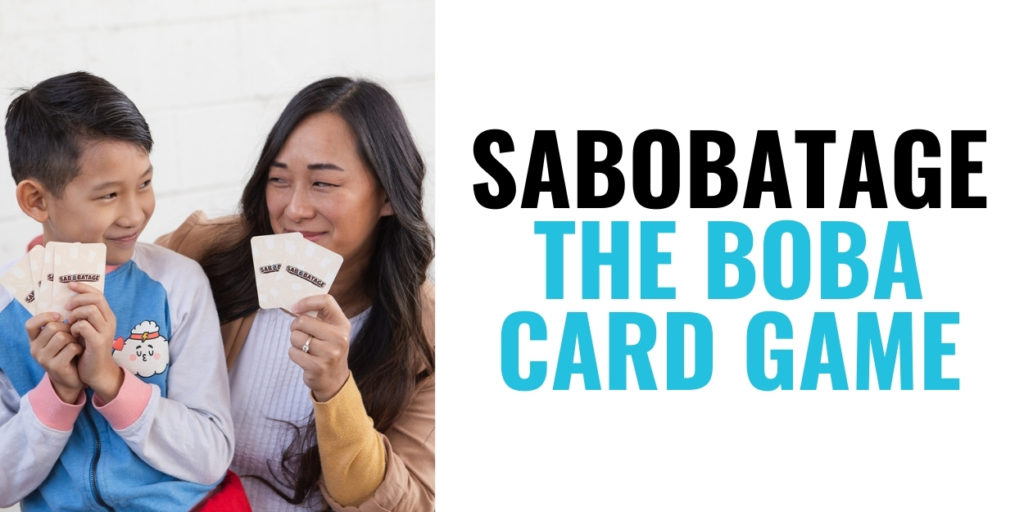 The world was just presented two favorite pastimes, game night and Bubble Tea. Laughter fills the living room on a normal Saturday night. Glasses filled with wine, but wait! What's that…
Someone's brought Boba Milk Tea to the party, this sweet decadent of a treat that's taking North America by storm is now making its way into living rooms. Boba shops are popping up like the next Starbucks on the block, and now it's coming in the form of a Card Game.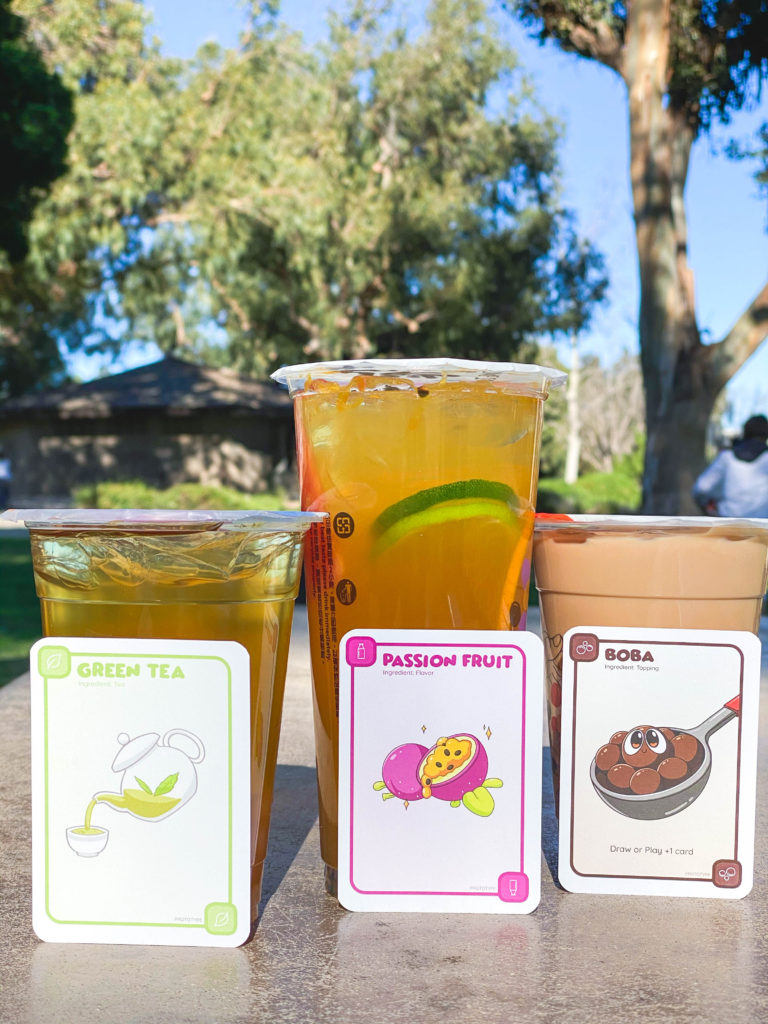 Sabobatage The Boba Card game is a fast-paced tabletop card game where each player is their own boba shop owner. Who doesn't want to drink unlimited Boba every day?! Each player is pitted against each other to strategically make 5 complete drink sets on their table. But within the deck are cards filled with mischievous action cards that help you steal or best yet, sabotage the other players.
The artwork showcases a nod to east and west culture, a true blend of Asian American taste. The artwork itself indicates some exotic fruit flavors common to Asians but a great way to introduce to players who are not yet familiar with the taste. Some funny nods such as a common occurrence when a Boba Barista assumes the milk they use is lactose free but it's not…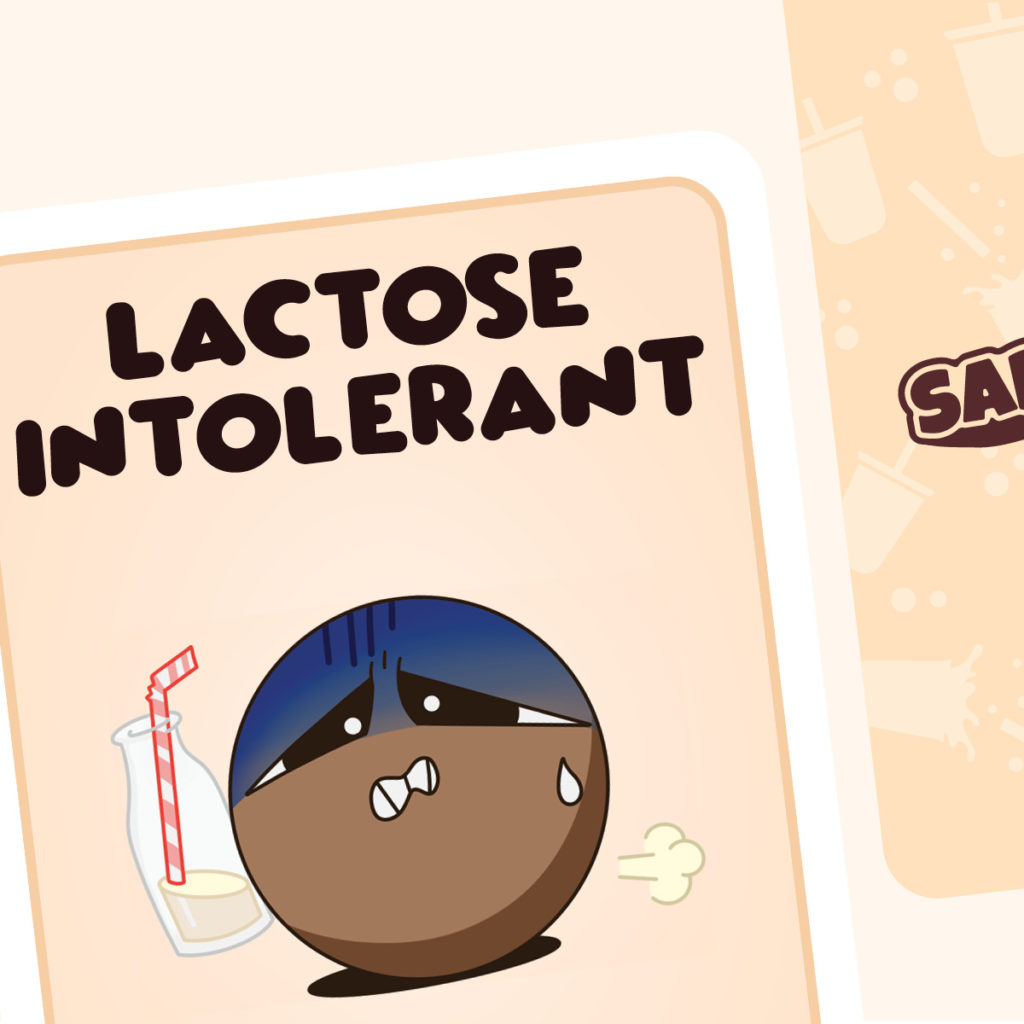 The boba card game was developed by Eric Chen, Sophia Chang, and Julie Zhan during quarantine and it is FUN. Grab your favorite boba drink with your friends and play a few rounds!
Eric had launched the Kickstarter campaign having reached their $10,000 goal in just 4 hours and doubled that within 24 hours. It's currently well over 300% and doesn't seem to be slowing down in popularity!
You can find more information below