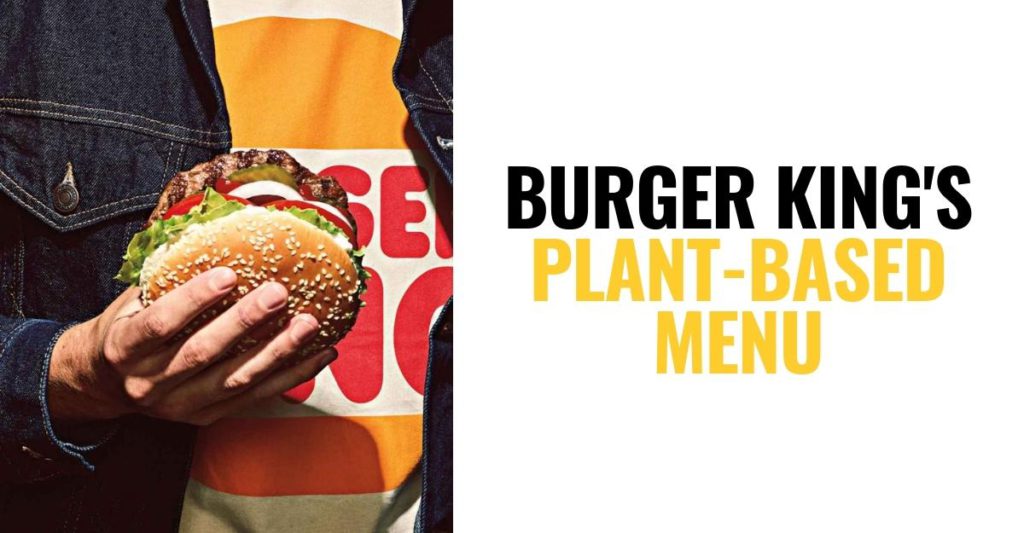 Besides the fact that our planet Earth is evolving, it is also rapidly transitioning to a vegan lifestyle. Over the past few years, the vegan community has continuously expanded and now we are seeing it in mainstream fast food establishments. This new lifestyle has made an impact, not just on humans, but on animals, too. Finding a quality restaurant/food chain is just as easy as slicing a piece of cake now because you can simply look for various alternatives to consuming meat. 
To honor and recognize the amazing work of the International fast-food chain, Burger King, for adding plant-based food to their menu – I have rounded up a few animal-friendly items here: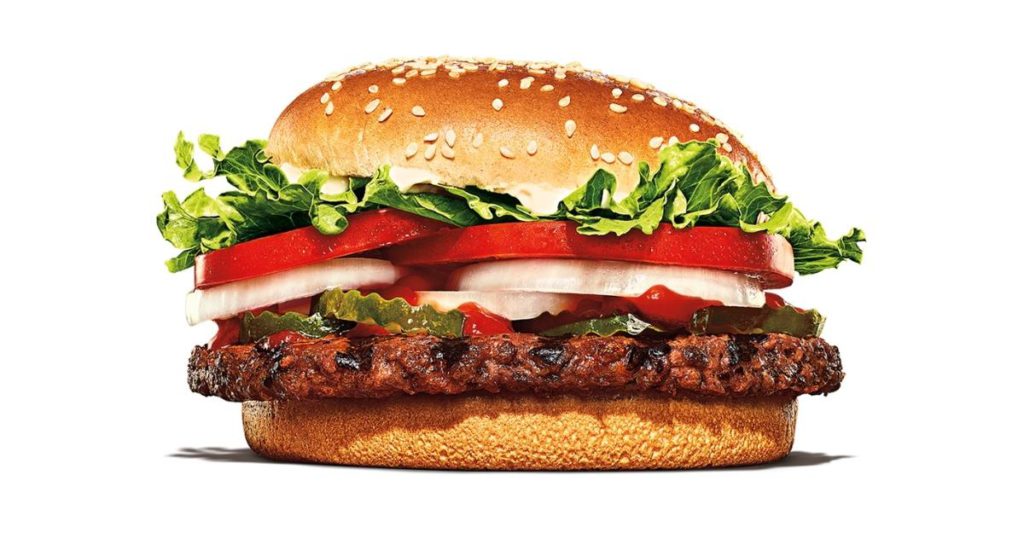 The Impossible Whopper was developed in collaboration with Food tech, Impossible Foods which is a plant-protein-based burger patty. Surprisingly, the taste doesn't go far with its regular burger flavor. Its beefy flavor is somewhat identical to its regular whopper and it is even chewy – but not that meaty and oily compared to its regular whopper, too. It is cooked in a "non-broiler method" and sold together with tomatoes, lettuce, mayo, ketchup, pickles, and onions. To make sure it's vegan, ask for no mayonnaise or go with their vegan mayo.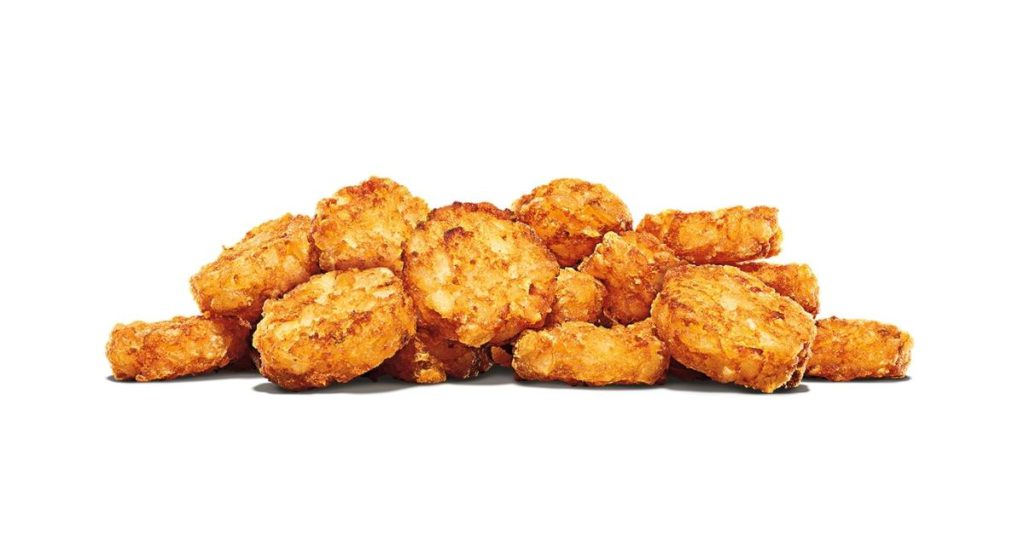 The Hash Browns are shaped into bite-sized pieces and it was more crispy and delicious compared to other fast food chains! Kudos to Burger King for frying these in vegetable oil and paving the way for us vegan consumers! It's too hard not to order in Large for this one, especially if you're in transit!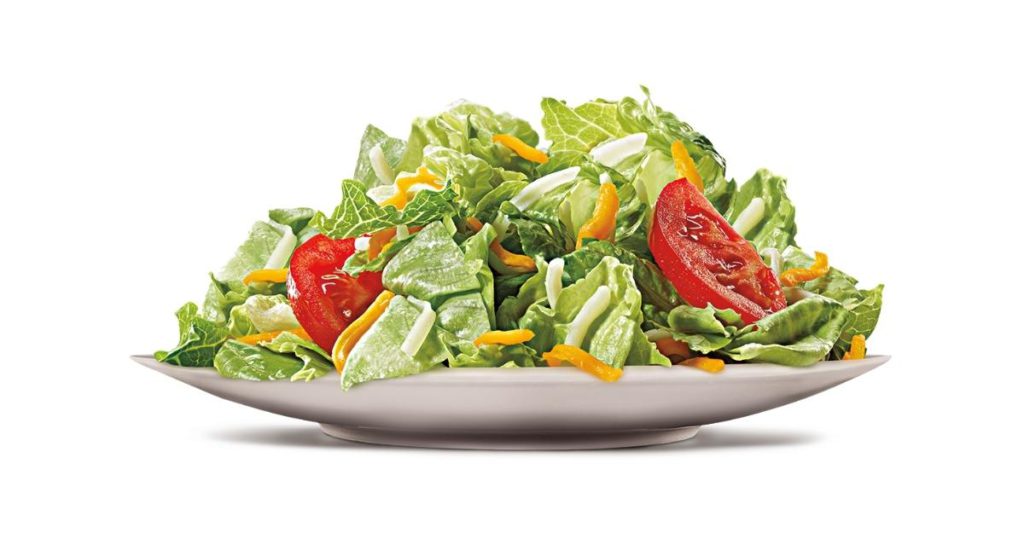 Just had to lay it out here – we all know what this tastes like. Although this is typically standard, there are still restrictions when ordering this favorite dish, which is to ask for a vegan-friendly vinaigrette. Its sodium content is also a bit higher than the recommended daily intake so make sure you know your limits!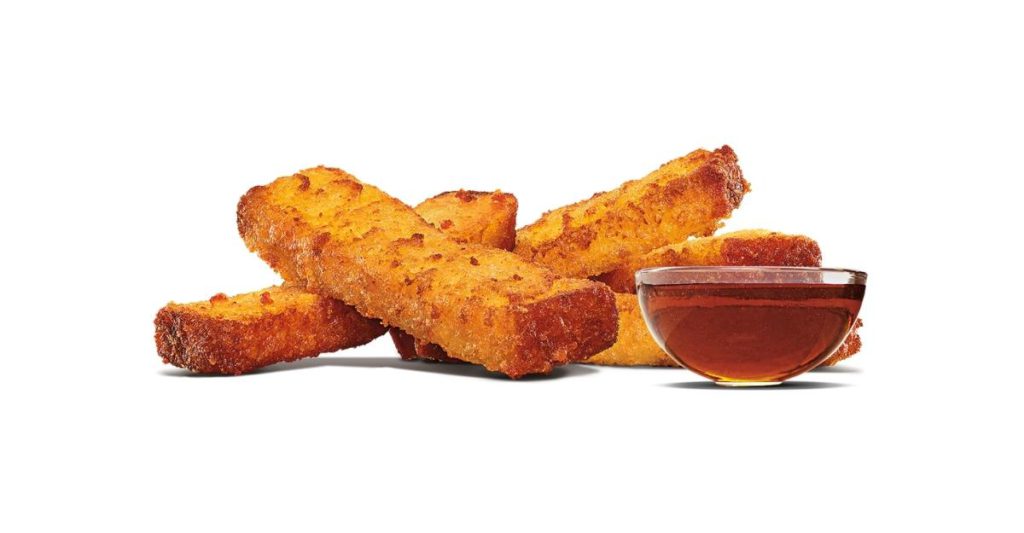 You can order this in either bunches of 3 or 5 together with their breakfast syrup sides. There are no modifications that make these sticks vegan because it contains absolutely zero eggs and dairy! Even with all these lacking ingredients, they still make a great french toast with crispy on the outside and moist and soft on the inside. Talk about a wonderful balance!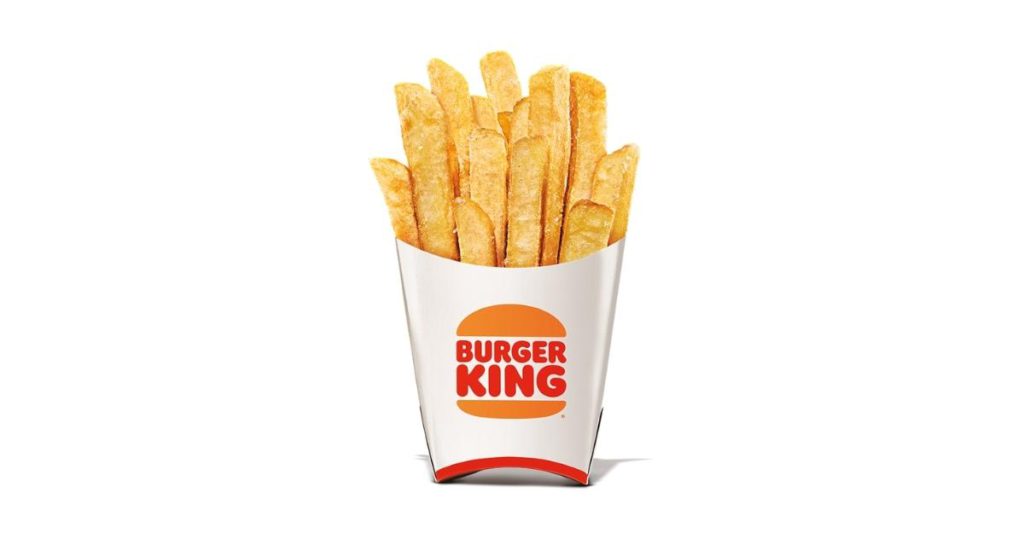 Thank you Burger King for making sure your consumers will relish delicious yet vegan-friendly food at the same time by making sure to cook it in vegetable oil unlike in other fast-food chains! This made them stand out more than their competitors, too! But be warned, the sodium content for this product is also a bit high in just one serving. Make sure to control that craving and make sure to sweat it all out after devouring the oh-so-good potato fry! 
Verdict
That concludes the enumeration! Although craving for these types of food occurs once in a while, I myself am guilty of it too! Just make sure to plan out your food intake and be mindful of what comes in your mouth, too. Even if the International Fast Food Chain appeals to our vegetarian demands, it doesn't necessarily mean they are healthy. Let me know your thoughts! Comment down below and subscribe to our mailing list to get trendy updates on our website!