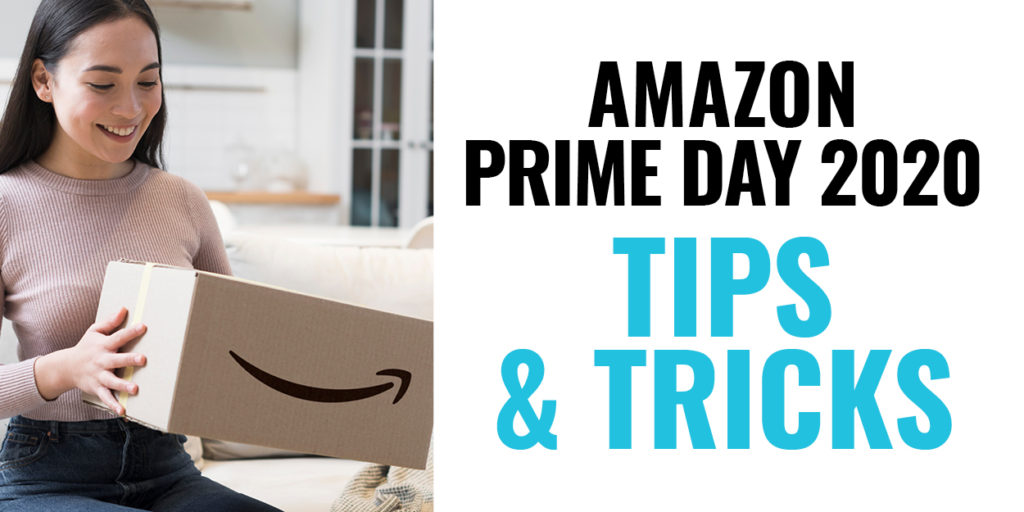 When is Amazon Prime Day?
Like many events in 2020, the global pandemic has caused Amazon Prime Day to be delayed. Thankfully, Prime Day is still happening and it will take place on October 13th and 14th. Despite being clearly labeled as a single "Day", Amazon Prime Day does take place over a 48-hour window.
Do I need to be an Amazon Prime Member?
Yes, you need to be an Amazon Prime member in order to take advantage of Prime Day sales.
What if I'm not an Amazon Prime member?
You can beat the system by signing up for a free 30-day Amazon Prime free trial and cancel once you've made your purchases. As long as you cancel your membership within your 30-day free trial, you will not be charged a membership fee. But do note, that if you did not want to renew your Prime membership and forget to cancel, you will be charged a monthly renewal fee.
Where can I find deals?
You can find the deals being promoted on Amazon. However, it can be overwhelming to sift through product after product. You can refer to our Prime Day 2020 best deals guide to make the whole process easier.
How to take advantage of Prime Day deals
1. Sign up for Prime
Amazon began Prime Day in 2015 to celebrate their 20th anniversary. However, it was also a method of attracting more customers to sign up for Prime membership. When you are an Amazon Prime member, you gain access to two-day free shipping as well as Prime Video.
2. Deals page
Checking the deals page will open you up to all of the deals that Amazon Prime Day has to offer. But they can get overwhelming. You can filter through the type of item you are searching for. Whether it be baby clothing, cell phones, groceries, furniture, etc. there is likely a subcategory to help your search.
3. Decide early
You can create a watchlist and get notified when certain deals drop. You've got to be quick because Amazon also features "lightning deals" that are on sale for a limited time or sell out quick due to limited quantity. You can set alert notifications via the Amazon phone app to notify you when certain items go on sale.
4. Be as eco friendly as possible & timing
As prime day encourages a huge surge in online shopping, this means more packaging material used. Since this is happening around the time of election month, try to consolidate your orders into one package so there's less stress on the logistics companies. This will help prevent backups and delays.
In conclusion, TLDR
This year more than ever, people are likely to be browsing deals throughout the day due to work from home. If you don't have any products in mind and just want to window shop, that's perfectly normal too. But the most important thing is to make sure that you have an Amazon Prime membership so that you can partake in the festivities.
Happy Shopping!