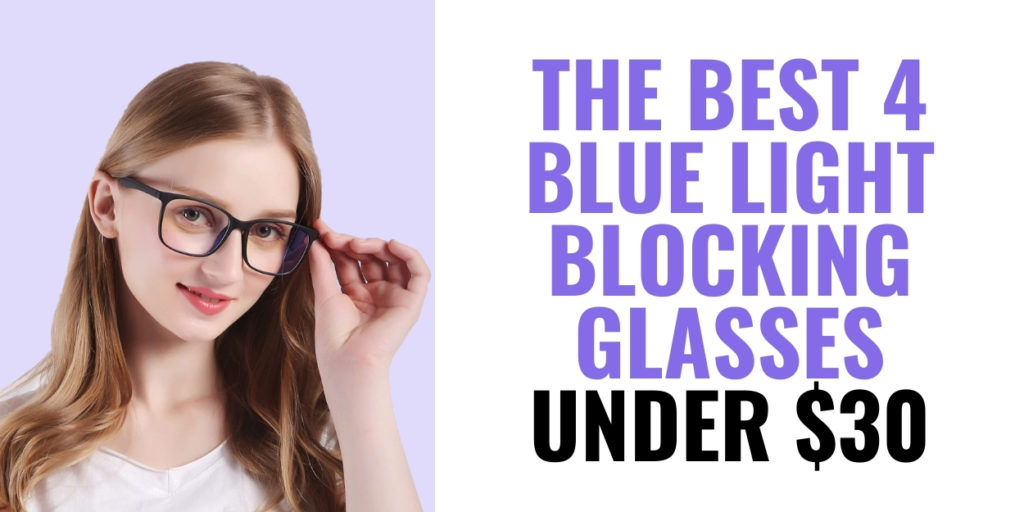 The sky. The sea. Thanos. What do they all have in common?
They're all blue. But here's another place you can see blue: On your computer screen. Like this one. This one. And that one. The majority of phones and computers today use LED back-light technology to enhance the image quality and brightness of your screen. That's cool and all, but the flip side is that LEDs also emit strong blue light waves, which keep us awake. While that may be good during the day, at night, it's causing us problems.
When we use our devices too much, that blue light can disrupt our circadian rhythm. It can cause insomnia (I've experienced it myself), really bad eye strain, and terrible headaches. In some cases, it can even lead to vision loss. Okay, not to freak you out, but it's just facts.
Now, for many of us, screentime is a must. Especially nowadays with work from home and distance learning being the new normal.
In search of an answer, I saw it through my phone screen. I was Facetimeing my sister a few weeks back when I noticed that she'd gotten new glasses. Mind you, she has 20/20 vision. So I asked her, what are the glasses for? Are you just trying to be stylish at home even though you're not meeting anyone? (Harsh sibling rivalry here)
"Oh," she replied, "they're blue light blocking glasses. They like, filter out the blue light on your screen. I was getting really bad migraines so I thought this would help and I've been feeling a lot better."
Huh. Blue light blocking glasses. It wasn't what I expected but I knew it was something I needed. So, after hours of research and reading the reviews, I got a pair (I've been sleeping like a baby ever since!). And, to help you find your own for all your virtual hours, here's the rundown of the best blue light blocking glasses I found under $30.
ANNRI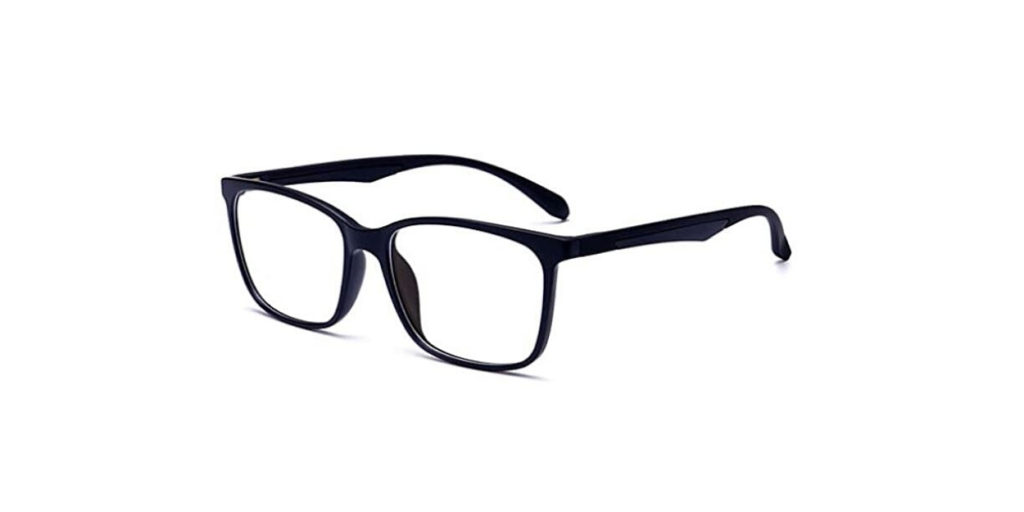 Durable, stylish, lightweight. You can drop these, throw em across the room, and fling em in your bag, and they'll be just fine. Made of polycarbonate, the lenses have higher impact resistance and are more light-weight than plastic glasses. ANNRI also block 90% of the high energy blue light coming from your computer, phone, and tablet screen.
The frame is made of TR90 Nylon, AKA Swiss-made thermoplastic material that's made to be durable, flexible, and lightweight. I literally hit these against my wooden desk just to try it out. I don't even see a scratch.
It comes with a whole set of items to take care of your glasses.
Pros:
Blocks 90% blue light
Comes with case, blue light test, microfiber cleaning cloth
Multiple frame colors
Cons:
Blue light blocking is not as strong as higher priced brands like Gunnar or ROKA.
ANYLUV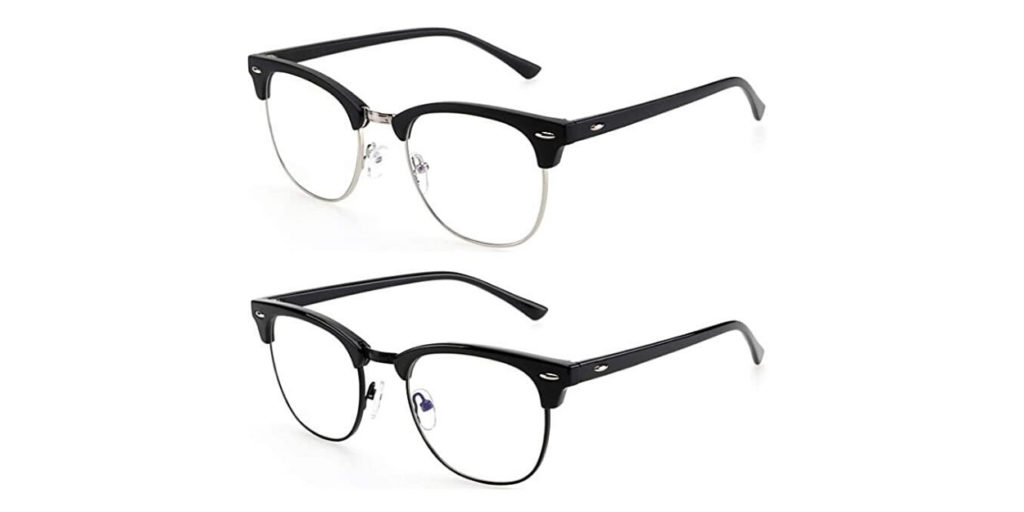 This is for the stylish guy or gal. The ANYLUV retro half-rim glasses not only block 45% of blue light, it makes you look cool doing it. Not only that, it's supposed to be resistant to scratches and oil so you don't have to worry about cleaning your fingerprints from it every hour. If you also happen to have oily skin or a steep nose, this one won't slide down your nose as badly as the ANNRI thanks to the nose pads.
Pros:
Adjustable nose pads
Scratch and Oil Resistant Lens
UV Light Blocking
Cons:
High glare and reflectiveness
Doesn't fit all head sizes
UBUJI Care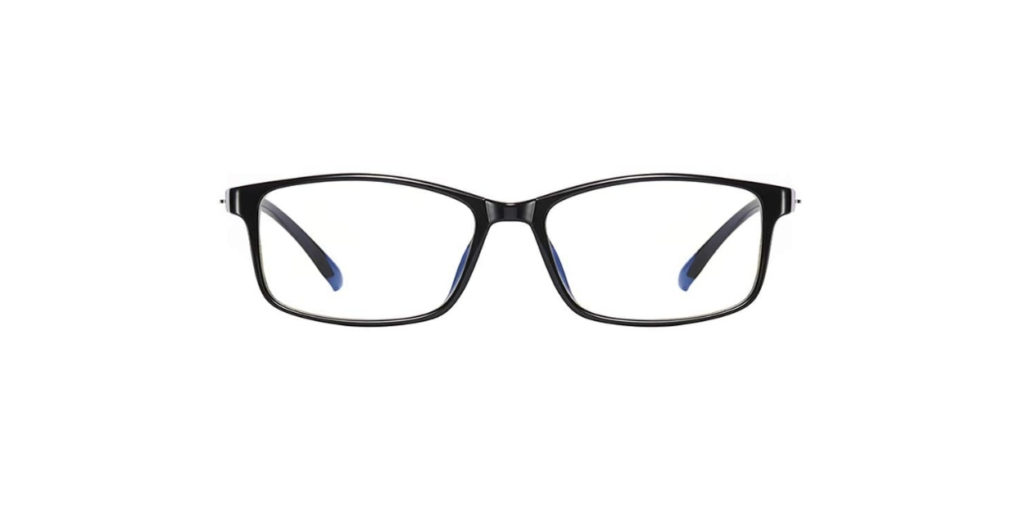 What I like about these is their simplicity. If you just want glasses that get the job done, these UBUJI Care are the pair. The design doesn't distract, the frame fits well on most face sizes, and it's made from the same TR90 Nylon material that the ANNRI glasses were made of. Meaning they'll most likely last until the end of the pandemic. If you're going to get a pair, get one that you can wear for a long time.
Pros:
Blocks UV light
Fits most face sizes
Lightweight
Cons:
Has some glare
Smudges easily
SOJOS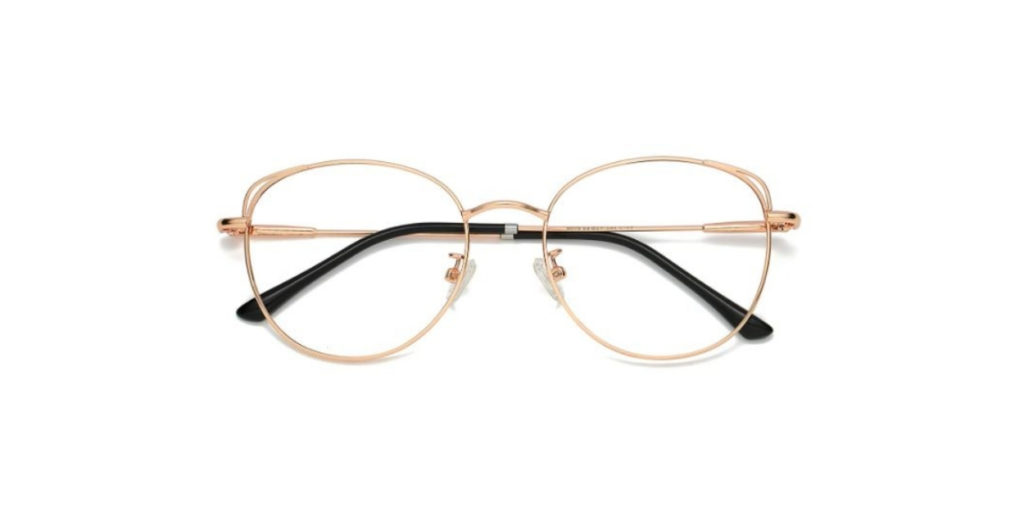 On average, adults spend about 11 hours staring at a screen. Whether for work or for leisure, that's a lot of time. You want to feel as comfortable as possible. That's why having a pair of super lightweight glasses is important. If the others weren't lightweight enough, try SOJOS. Their metal frame glasses are so lightweight, a lot of reviews say they even forget they're wearing glasses!
Pros:
Extremely lightweight and comfortable
Comes in a whole set
Cons:
A little flimsy, be careful
Some glare
Side-by-side Comparison
| | | | | |
| --- | --- | --- | --- | --- |
| | ANNRI | ANYLUV | UBUJI Care | SOJOS |
| Quantity | 1 | 2 | 1 | 1 |
| Color | Black, Crystal, Leopard, Pink | Gold, Silver, Black metal | Black | Black, silver, gold, rose gold |
| Frame Material | TR90 Nylon | Metal | TR90 Nylon | Metal |
| Lens Material | Polycarbonate | – | – | Polycarbonate |
| Lens Width | – | 51 millimeters | – | 52 millimeters |
| Blue Light Blocking | 90% | 45% | 90% | – |
| Additional features | Blocks UV | Anti-glare, anti-scratch, anti-smudge coatings, Blocks UV, Anti-Screen Flicker | – | – |
| Comes with | Glasses case, blue light test, microfiber cleaning cloth | microfiber cleaning cloth, card, storage bag, box | microfiber cleaning cloth, card, storage bag, box | microfiber pouch, microfiber glasses cleaning cloth, blue light test electric torch and test card, and a glasses kit, all in one box |
| Warranty | Lifetime warranty | Lifetime warranty, 30-Day Money Back Guarantee | Full refund warranty guarantee | Replacement or refund |
In Conclusion, TLDR
If you want stylish glasses that do block blue light, go for the ANYLUV half-rim metal frames or the SOJOS metal frames. The UBUJI glasses will get the job done. And if you want a durable pair that will outlast the pandemic, block blue light, and come in a nice set, I'd go for the ANNRI.
Here's to less headaches and eye strain, and more productive work in stylish ways, even during these odd times!